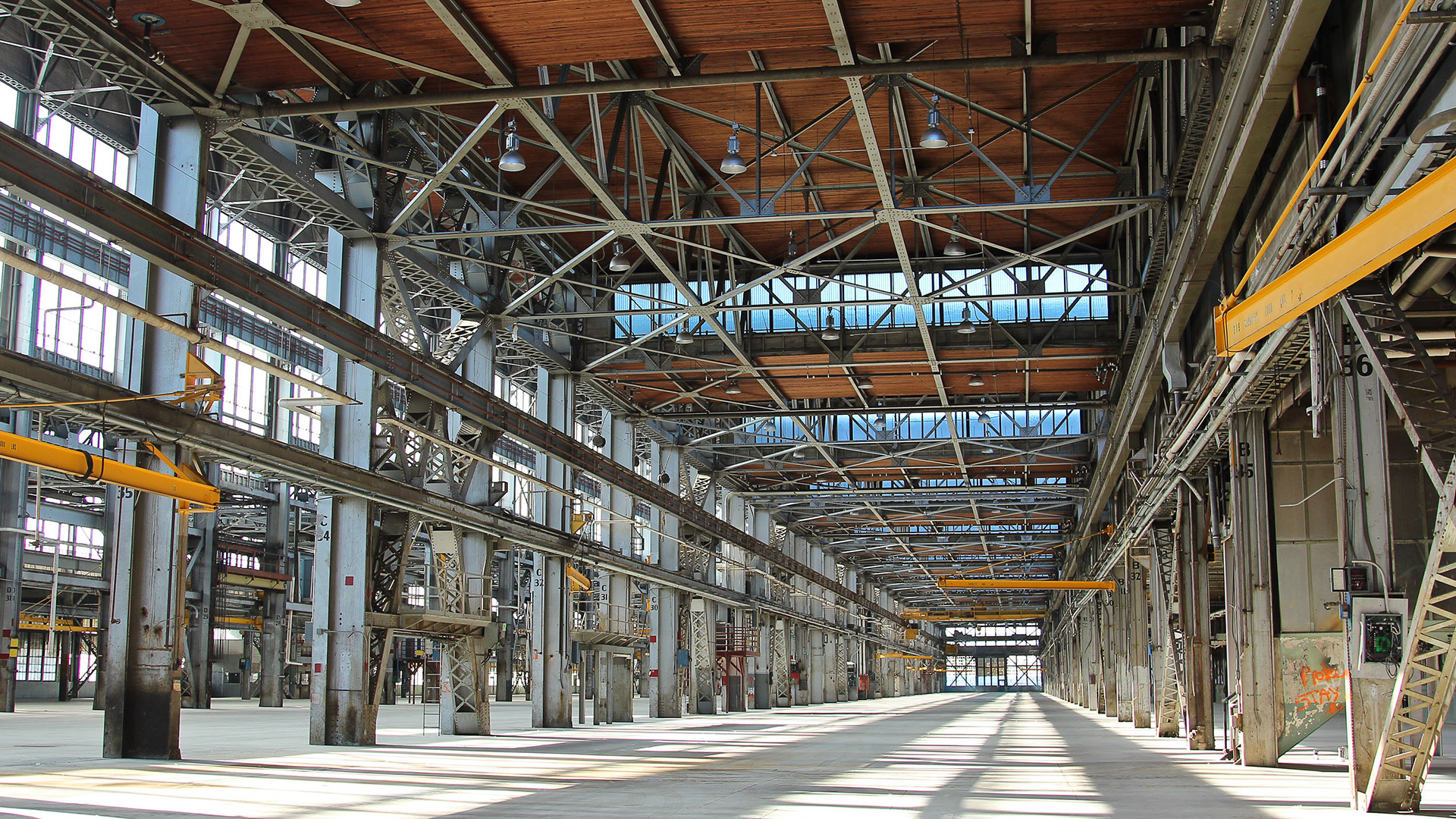 By Jim Steinberg, The Sun
There's an economic tsunami washing over the Inland Empire and it shows no signs of slowing down, experts say.
The gray slabs known as tilt-up buildings turn into warehouses when complete and are popping up across the region.
"This is the third great wave of warehouse development," said Rick John, executive vice president and branch manager for Daum Commercial Real Estate Services in Ontario.
"And it's like never before … this is unprecedented," said Rick Lazar, a senior vice president at Coldwell Banker Commercial Sudweeks Group in Redlands.
"And there is no end in sight," he said.
"We are on track to 2015 being the biggest year in warehouse construction in Inland Empire history," John said.
Last week, online retail powerhouse Amazon announced it was creating 1,000 jobs at its three Inland Empire fulfillment centers.
About 4,000 full-time jobs have been created at Amazon's regional fulfillment centers since 2012 when it opened the first one in San Bernardino. In 2014, two more opened, one in Redlands and the other in Moreno Valley.
John said that the first big surge for warehousing in the San Bernardino/Riverside county region was in the late 1980s, as companies operating in Orange and Los Angeles counties discovered a move into the Inland Empire would be less expensive.
The next wave came in the late-1990s to the mid-2000s, Johns said.
And No. 3 started in 2009, according to DAUM Commercial.
In 2013, 23.3 million square feet of industrial space were gobbled up by the appetite for the warehousing and logistics industry, John said. That industry has been drawn to the region's freeway network, John said.
Last year the market absorbed a little over 22 million square feet of warehousing space.
As of June 3, nearly 14 million square feet has already been leased this year.
Near the California Street exit off the 10 Freeway in Redlands, the tilt-up walls of what will be 1 million square feet of warehouse space are going up, John said.
Additional buildings of 1 million square feet or larger are planned in Redlands, Moreno Valley and Beaumont, he said.
The region's hotspots include the Ontario/Rancho Cucamonga corridor, Fontana, Colton and Rialto, Redlands and Beaumont.
Significant activity also is happening in the Perris area, he said.
Development is strong along portions of the 60 Freeway, but warehouse operators prefer the 10 Freeway corridor because of the traffic flow, John added.