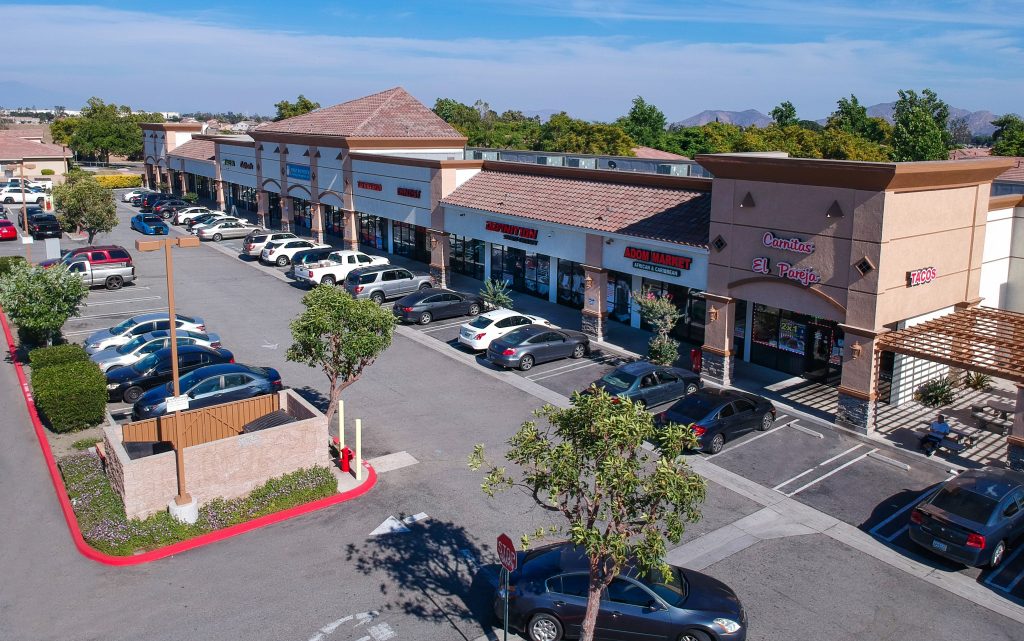 Investment Sales
Investment Sales comprises either single tenant or multi-tenant income producing properties or high vacancy properties that are for sale as potential redevelopment opportunities.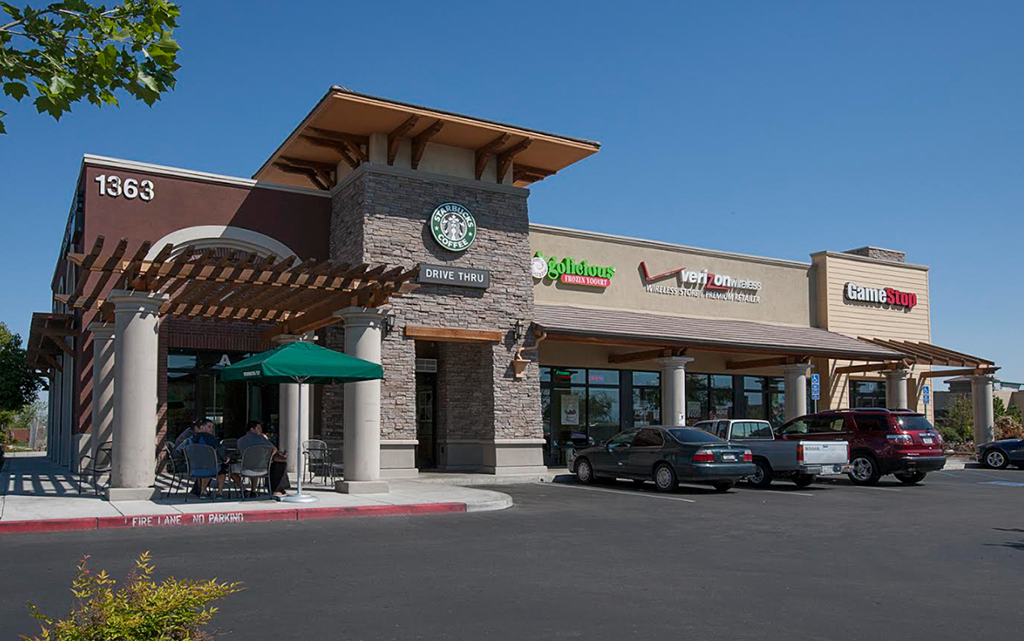 Properties for Lease
Properties for Lease are either existing property where a business can currently lease space or properties that are a part of a new development whereby space will be available in the future to lease. Properties for Lease does not include land for lease. Such properties are found under the Land for Sale or Lease search.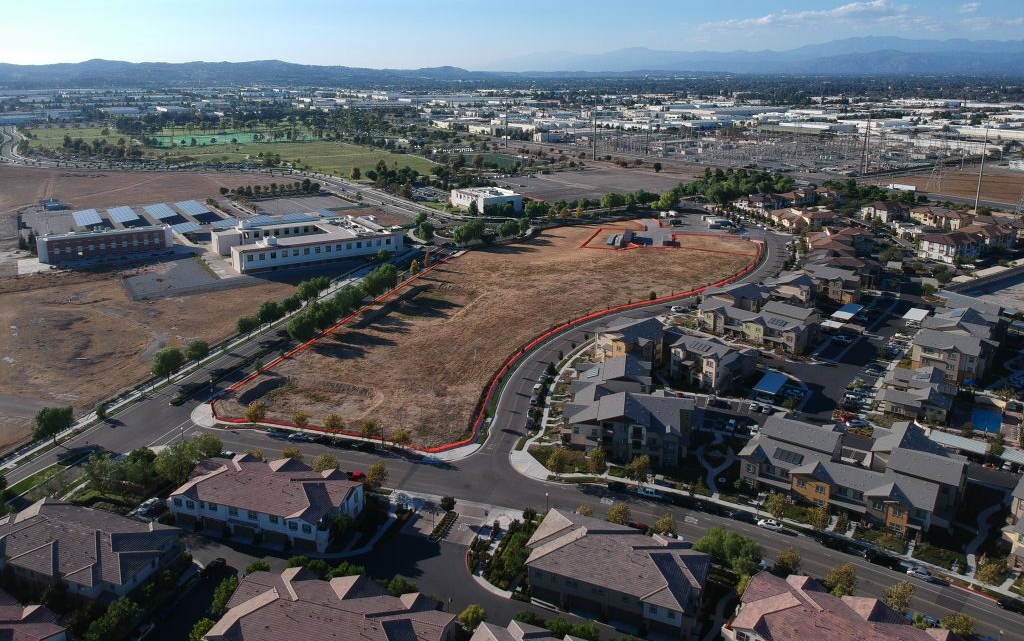 Land for Sale or Lease
Land for Sale or Lease are parcels of land that can be purchased for speculation or development as well as parcels of land that are available for lease to users such as restaurants, express car washes, and drug stores.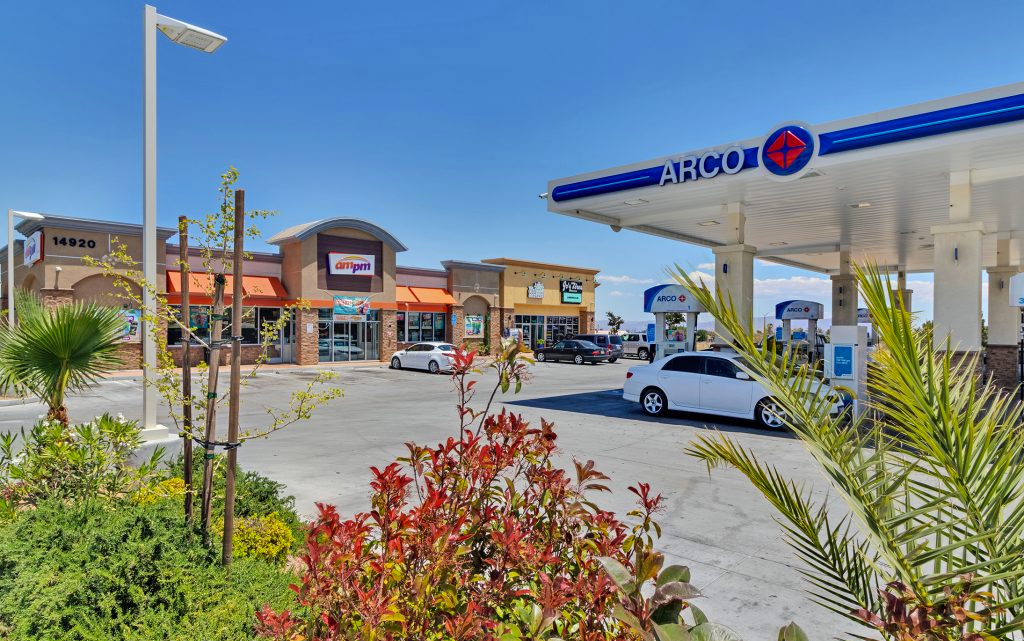 Business Opportunities
Business opportunities comprises operating businesses that are for sale with or without the real estate such as gas stations, car washes, or restaurants.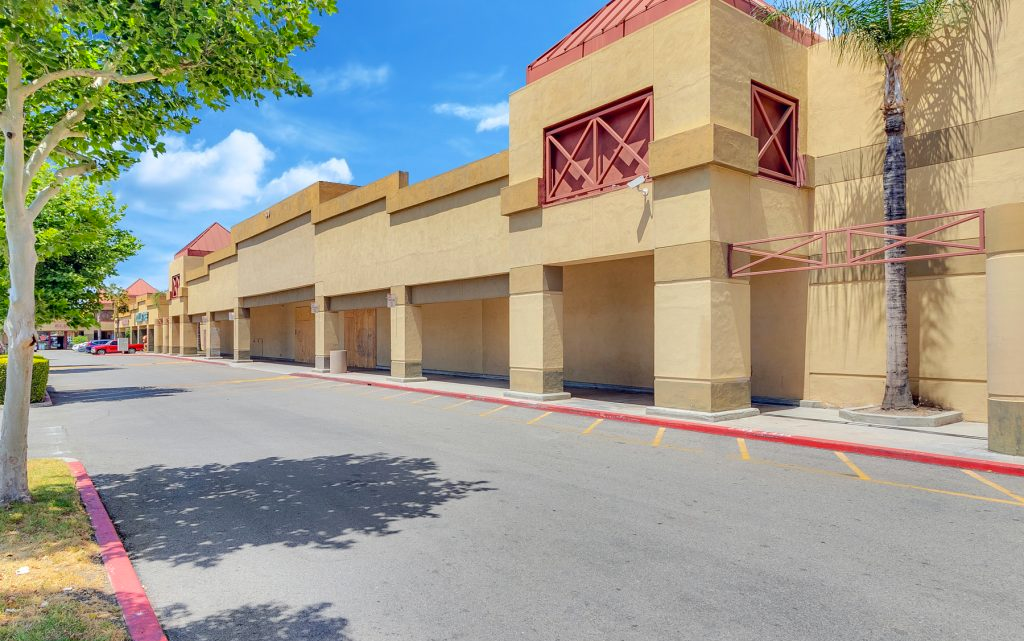 Owner/User Properties
Owner/User are properties that are more than 50% vacant and allow a buyer to utilize SBA or conventional financing to purchase the property and occupy the building.