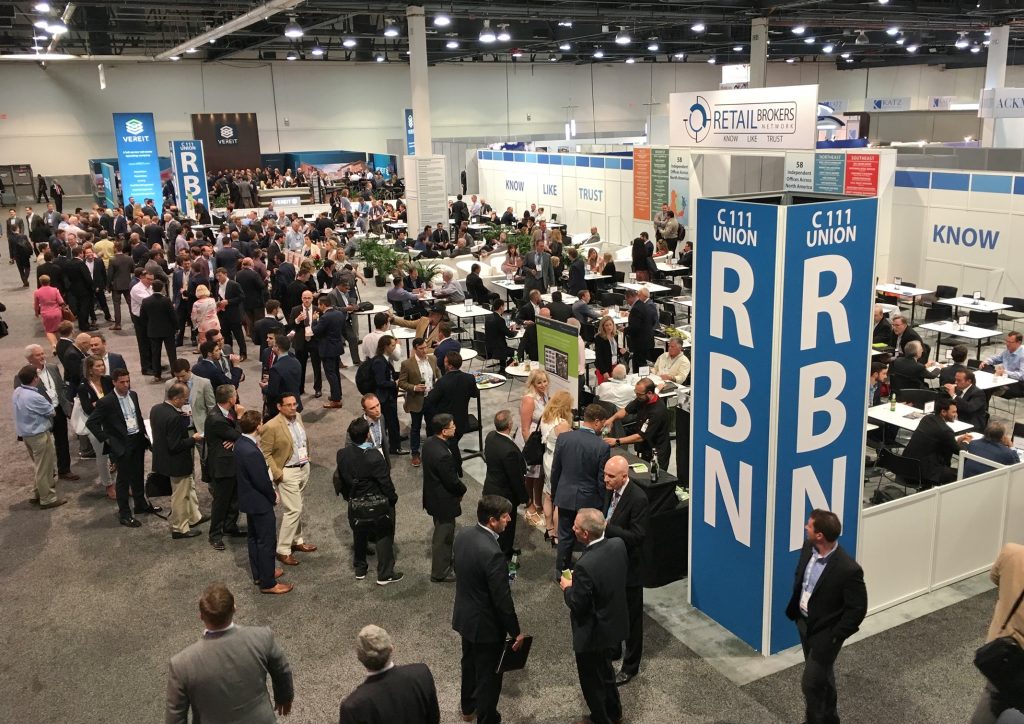 Proud Member of RBN
Progressive Real Estate Partners is the recognized leader in retail brokerage in SoCal's Inland Empire and is the exclusive Retail Brokers Network (RBN) member in the region.
RBN is a professional network of 55+ independent retail brokerage offices representing 750+ retail specialists in 40 major markets throughout the US and Canada. The organization has built its reputation and success on the expertise of its member's in-depth retail knowledge of their local markets. Our local expertise combined with RBN's vast reach across North America provides our clients instant access to an unmatched level of service and ability to achieve their retail real estate goals.
Through our RBN affiliation, Progressive Real Estate Partners is able to provide our clients:
Comprehensive market data about traffic patterns, competitive leasing and demographics in 40 major retail markets
Guidance in developing expansion plans throughout North America
Direct access to high-powered national and regional tenant relationships
Increased exposure for property listings at industry events and on the RBN website
Progressive's team of experienced retail brokers combined with our RBN affiliation means that we are able to provide our clients best-in-class retail real estate brokerage services.