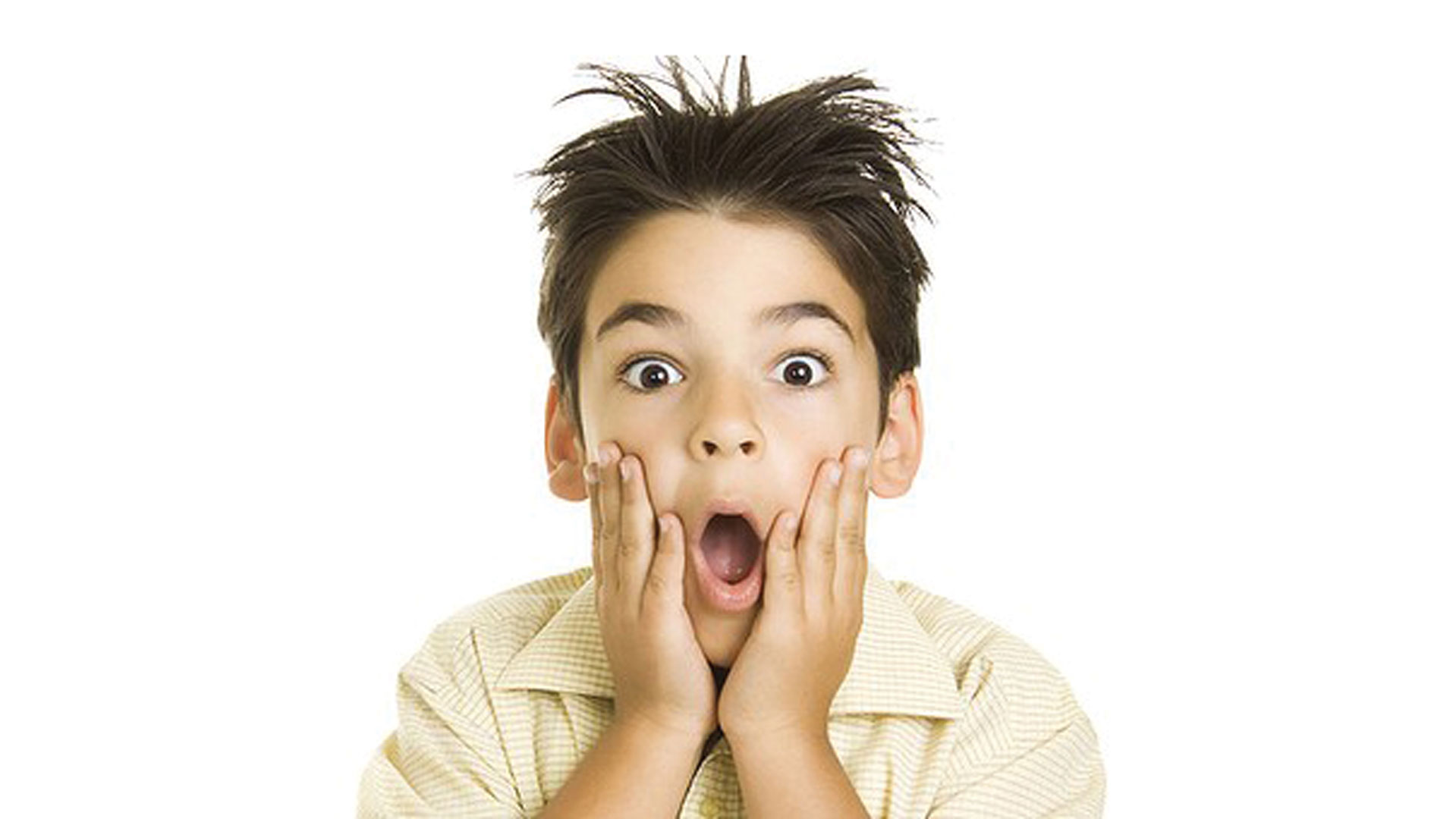 I recently read a forecast from a highly acclaimed economist who said, "I do not foresee any surprises in 2016." I immediately wondered if I was the only one who read this and realized that this statement made no sense. By default, you can never predict a surprise or it would not be a surprise!
Nonetheless, I don't 't foresee any "surprises" either, but let me share with you a few thoughts as to where we have been and where we may be headed relative to Southern California's  Inland Empire (IE) retail marketplace.
Job Growth Has Been Strong & is Likely to Continue: The unemployment rate in the Inland Empire is down to almost 6%. That being said, population and job growth continue to increase. In many markets around the country, population is stagnant or decreasing, but the IE's market can easily continue to expand as population growth and job growth can continue in tandem. Job growth in the IE has just exceeded 50,000 jobs per year for 3 consecutive years for the very first time!
Housing Development Could Drive the Next Phase of Economic Growth: Despite significant job growth, we have gone almost 10 years with minimal housing growth. There is substantial pent up demand from those who are just getting into the job market and whose credit worthiness has improved over the past 5 years. This should lead to significantly higher levels of new housing construction which has been a missing ingredient in the current economic expansion.
Retail Vacancy is Down, Construction Has Room to Grow: Retail vacancy rates are down to 8.2% from a high of 9.5%. This compares to a low of 5.4% in 2007.  Each percentage point represents about 2M square-feet. In 2015 we saw about 500K square-feet of net absorption. The market continues to churn as retailers vacate space, but then are replaced. About 870K square feet of new construction was delivered throughout the region in 2015. There is a lot of room for vacancy to decrease and construction to increase modestly. There are many retailers looking for new sites, but they are looking for new trade areas which will be created with new housing growth.
Single Tenant Cap Rates Have Likely Peaked: The decline of single tenant cap rates has mostly been tied to a lack of yield from alternative investments, 1031 exchange buyers coming out of more complicated properties, and single tenant flippers (bought 5 years ago at higher cap rates and now selling). With short term rates increasing slowly, there may be more people leaving their funds in cash, especially those who think they can use this cash for other opportunities. Most of the flippers have probably sold which leaves the 1031 buyers as the main source of net lease buyers.
Multi-tenant Cap Rates Should Stay Low: Although rising short term interest rates may affect the single tenant market, multi-tenant is more tied to long term rates as well as the probability of rental growth. There are a lot of shopping centers in the market that have the potential for rental growth. This should keep multi-tenant cap rates relatively low for the foreseeable future.
Retailers Want More Good Sites: We are seeing very strong demand for quality real estate. The challenge is there is not enough quality real estate and therefore retailers are back to paying top dollar for locations that they really want. We have signed many leases in the IE at north of $3.00/SF. We have also signed many more at rates of $1.25 to $1.75/SF which are the rates that these same properties commanded 15 years ago. This bifurcation of lease rates in the market makes understanding the marketplace very challenging for all.
These are just a few of my thoughts as we start the new year. In summary, the Inland Empire economy is well positioned to continue to improve and I don't foresee any surprises in 2016 either.