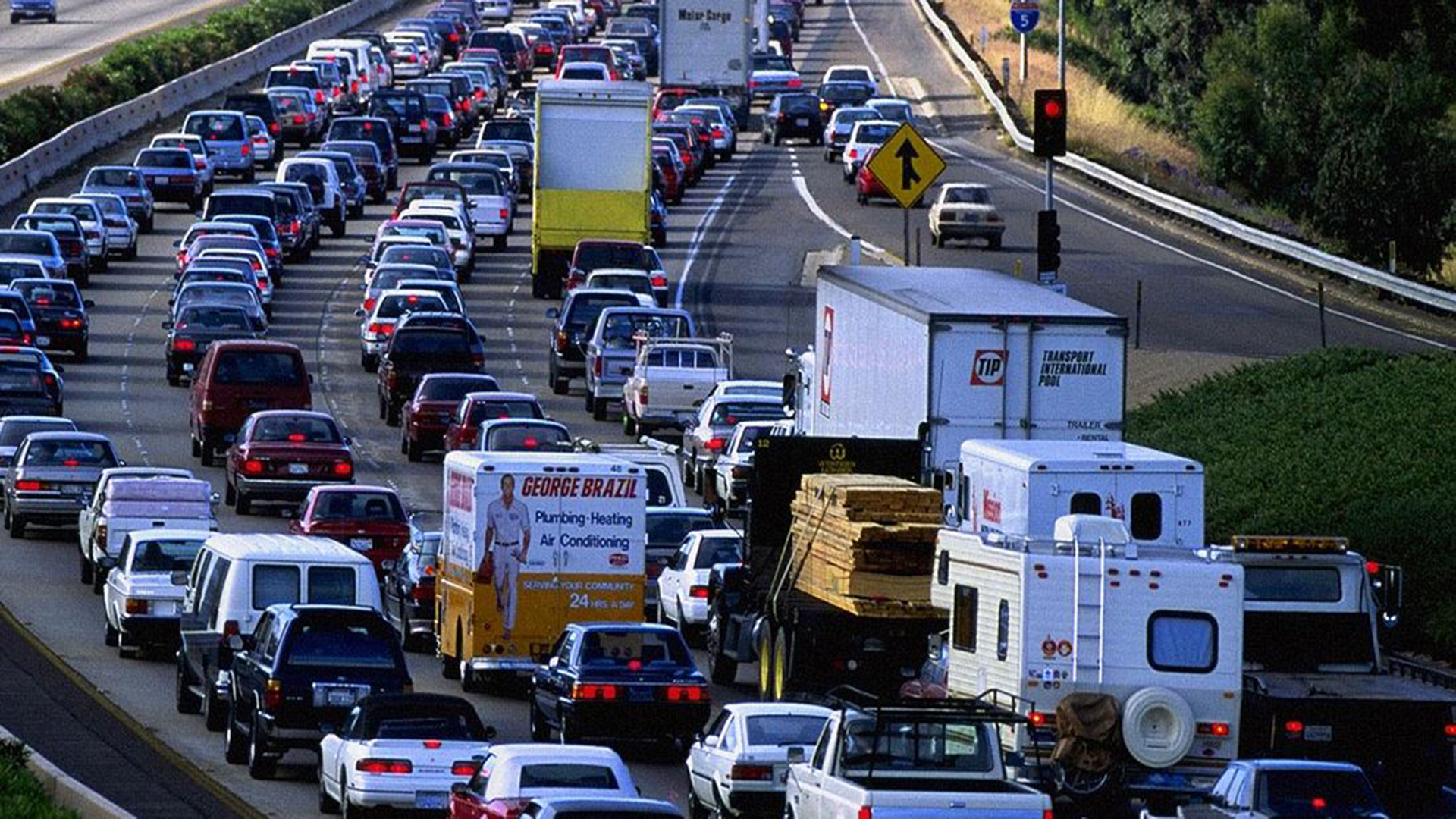 By Brad Umansky
It sure seems like traffic has been getting a lot worse over the past 6 months in the Inland Empire. We have no empirical data to support our findings. Just a lot of experiential observations. It has just been a recurring topic in our office as we drive throughout the Inland Empire and have all noticed that traffic has become a lot worse recently.
This is good news in many ways. Traffic was really bad in 2007, but then got a lot better in 2009 when unemployment shot to 14% throughout the entire Inland Empire, but over 18% in many of the outlying areas. Unemployed people who are sitting at home do not cause traffic. Clearly, this increased amount of traffic is a strong sign of improved employment now that the unemployment rate is closer to 8%.
In addition to traffic being a sign of improved employment, traffic will also spur construction and leasing activity across all product types. Traffic will cause employers to move closer to their employees. This is great for the office and industrial sector. Also, an improved economy results in a lot more trucks on the road moving goods to and from all those distribution facilities in the Inland Empire.
Although traffic is a major inconvenience and we hope that infrastructure improvements will continue to mitigate traffic, we are at least grateful for the positive implications of more cars and trucks on the road.