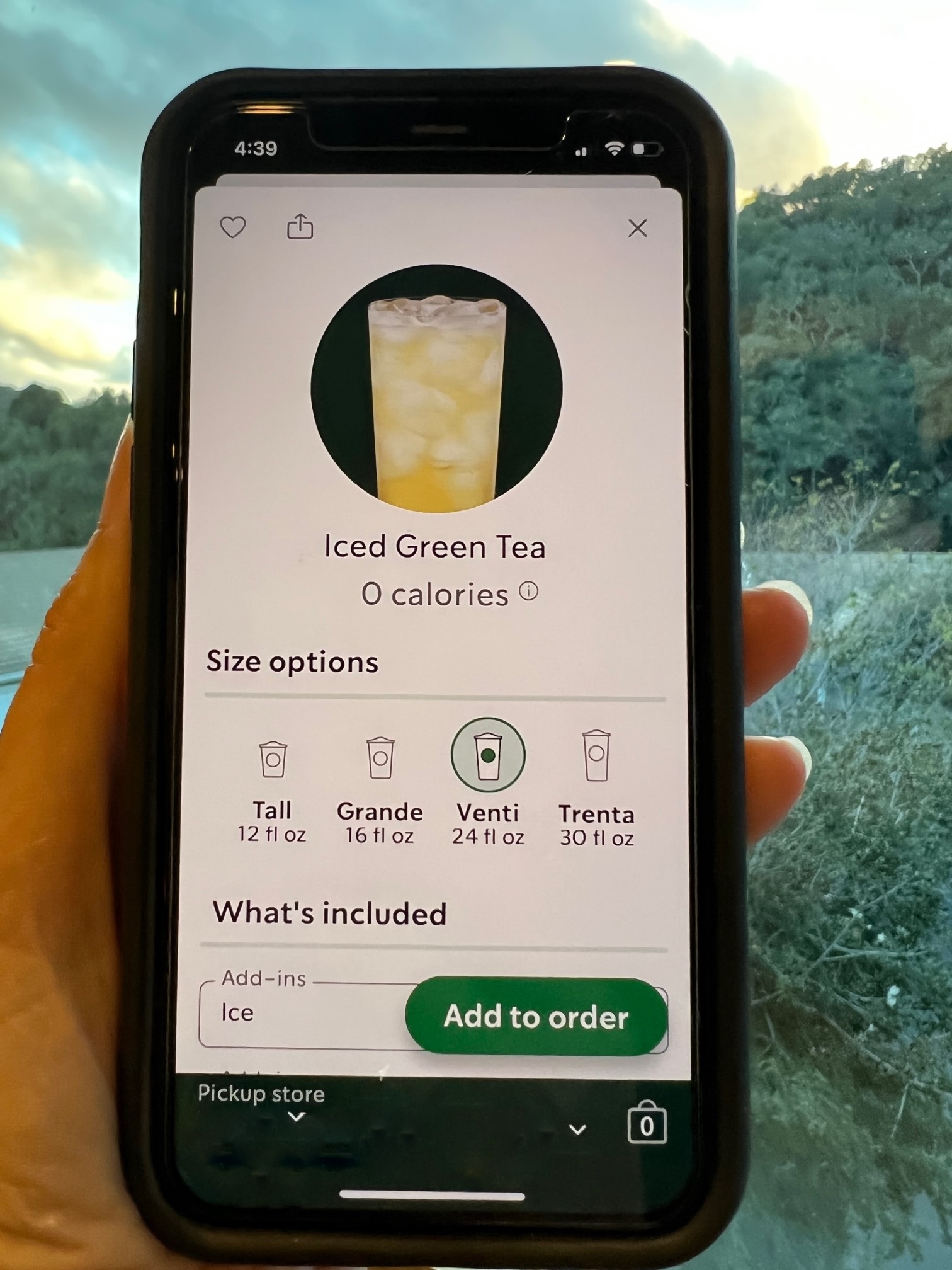 The headline of this blog paraphrases a quote attributed to Confucious that says, "the man who chases two rabbits catches none." As I observe the restaurant industry these days, this saying comes to mind. The question I am asking is how well restaurants can adopt ALL the customer delivery methods AND still maintain their brand identity, have happy customers, satisfied employees and ultimately enjoy long-term profitability.
Post pandemic there are numerous restaurant chains trying to answer this same question and to figure out the best path forward based on their business model.  For the purposes of this blog I'll use two well-known national chains—Starbucks and Chipotle to illustrate the challenges faced based on my personal experience.
When Starbucks arrived on the scene, there was only one way to order—you walked in and went to the counter. You were frequently greeted by a pleasant barista who made you feel good as you ordered your customized drink. Often you even got a sense that they gained a level of satisfaction in helping your quest for your uniqueness. Almost 20 years later, I still recall the pleasant feeling of watching a barista interact with my 5-year-old daughter when she asked for "extra caramel" on her Frappuccino.
Then came the addition of the drive thru. This removed some of the human interaction BUT on the positive served as a great convenience to many customers. It certainly made the "employee partners" jobs more challenging, however any unit that had a drive thru was specifically staffed and designed to handle both types of transactions. This format allowed for a proper flow and division between the drive thru and in store visit resulting in a mostly positive experience for both Starbuck's employees and their customers.
Next came the addition of online ordering and delivery services such as Uber Eats.  Now when you walk into a Starbucks, the customer experience has changed. Unless you are fortunate to visit during a slow period, the staff is usually working at a frantic pace to fill all the different order types including in-person, drive thru, online and delivery so much so that It has effectively become a production line and chipped away at the personalized customer experience.
I will admit, I am partial to BOPIS which means "buy online pick up in store". It saves me time and generally causes me to avoid the cashier that likely wishes I wasn't there. That being said, I frequently feel guilty walking to the counter to pick up my Iced Green Tea and Spinach Feta Wrap and walking out without the ability to even say "thank you" to anyone.
Chipotle is another brand struggling with some of the same challenges. What my daughters (they are bigger Chipotle fans) and I determined over a recent discussion is if you order in person, you have a much better chance at getting a well put together meal at a good value. They agreed that when ordering online the portions are diminished which is likely caused by the person preparing your entrée not preparing it in front of you. That being said, I recently had an experience at Chipotle where I ordered in-person and the employee making my entrée was so frenzied trying to figure out whether to take care of me or the online orders that he made my meal with little care and he certainly skimped on portion amounts.
Granted, offering multiple ordering options is generally perceived as a benefit to the customer BUT if in the process it takes away from the experience many customers have come to appreciate is it really a win? I guess time will tell as these restaurant concepts continue to adapt and evolve their operations.
It's also important to point out that some restauranters have been bucking the trend of offering multiple options such as In-N-Out. If you want your In-N-Out fix you either go inside (where available) or order at the drive thru. Plain and simple that's it. NO online apps or delivery options. Of all the restaurant concepts, it does seem that In-N-Out has been one of the best at maintaining its reputation and culture over the long-term.
Along with the operational changes, the Progressive Real Estate Partners team is also seeing lots of innovation related to store design as restaurants figure out how to best serve their customers. Some of these trends include:
Traditional quick service restaurants (QSR) and fast casual (FC) with a drive-thru with smaller, if any, indoor seating area;
QSR's with a double drive-thru with one intended for ordering and pick-up while the other is for pick-up only;
A push for outdoor seating areas;
Possibly pick-up and delivery only stores;
Traditional sit-down restaurants with a pick up only drive-lane.
The changes are happening rapidly as restaurants test new ideas while also observing their competitors. It will be interesting to continue to watch how the industry evolves. If you want to share any of your thoughts, I would love to hear from you at brad@progresssiverep.com.  Meanwhile, I just placed my BOPIS order on my Starbucks app and looking forward to enjoying a Venti Green Iced Tea with no added water and no sweetener (I highly recommend).