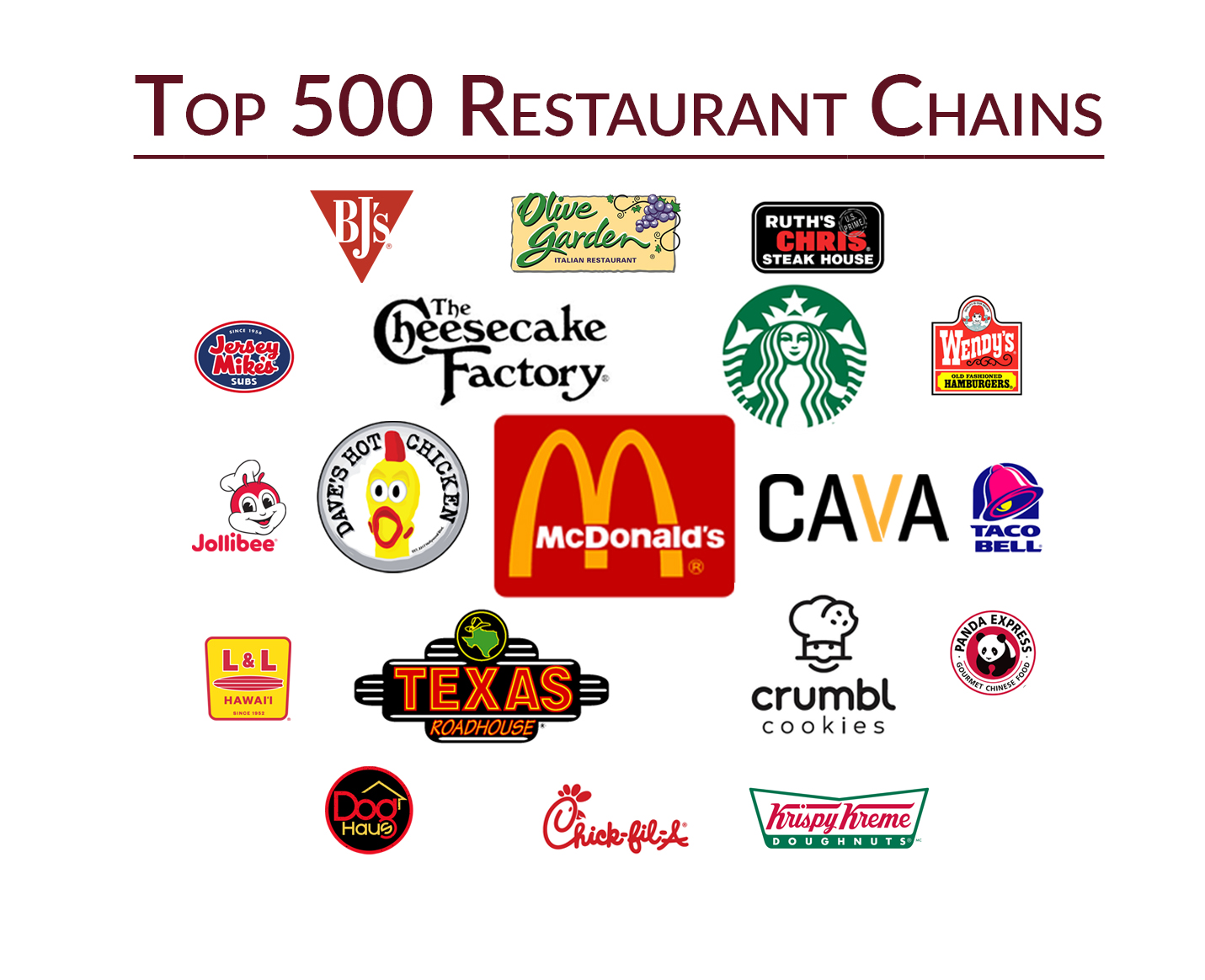 Nation's Restaurant News publishes a list of the Top 500 Restaurant Chains ranked by sales volume. They also include total sales growth, per unit sales growth,  per unit growth, and the number of units in each chain.
After reviewing the information closely, here are some of my observations, especially as it relates to Southern California.
McDonald's Still Leads the Way in Total Sales
There are only 7 chains doing over $10B per year in sales. They include: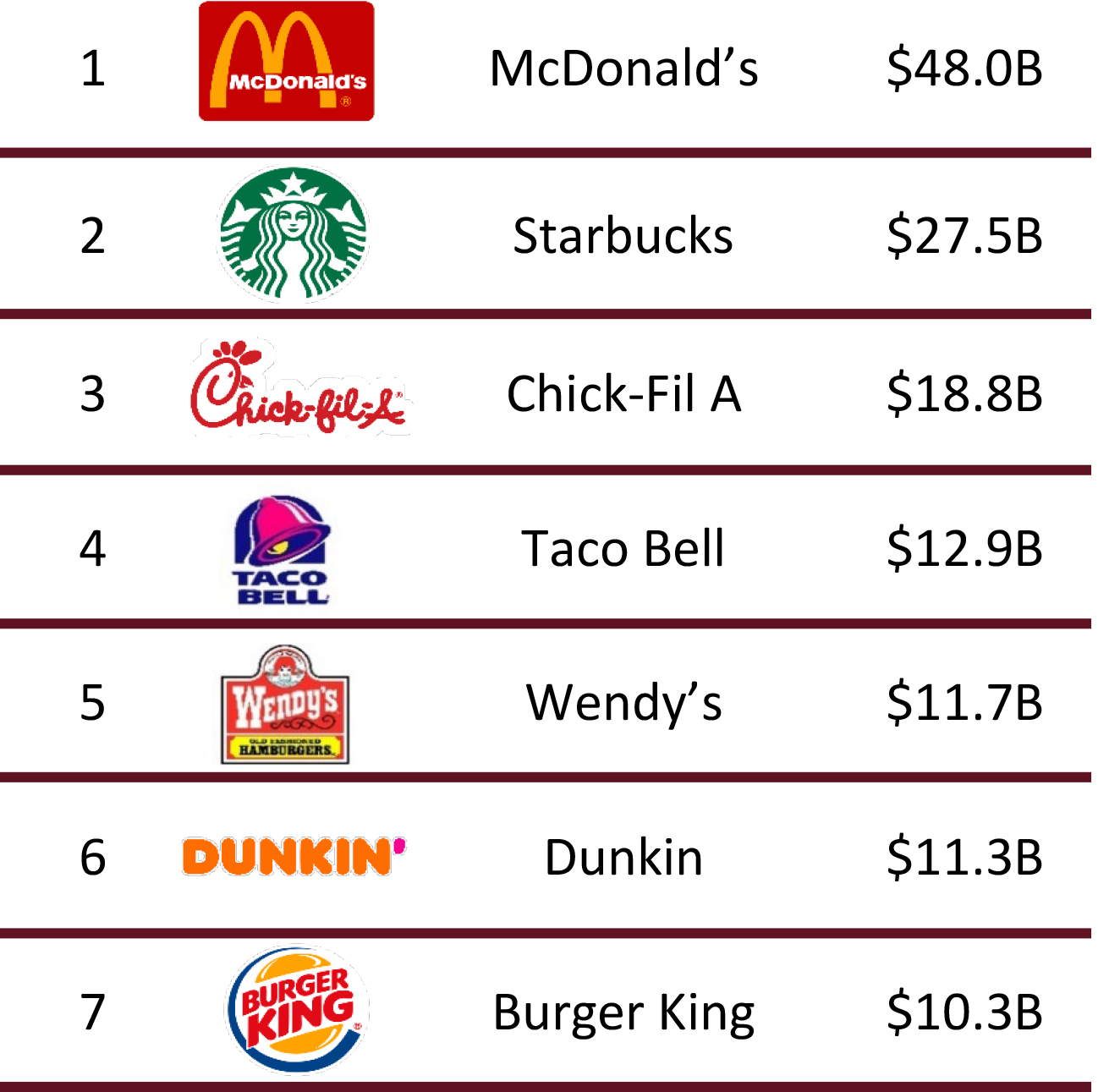 Chick Fil-A Dominates in Sales Per Unit
The average Chick Fil-A does $6.8M in sales per year. They are open no more than 312 days per year since the chain does not operate on Sundays. Based upon our research, the average location is open 15 hours per day.
Doing the math, that equates to sales of $21,794/day or $1,452/per hour!
The Cheesecake Factory Churns Out a Lot of Cake
Looking only at full service restaurants with 100 or more units, the following are average sales per unit for the top 5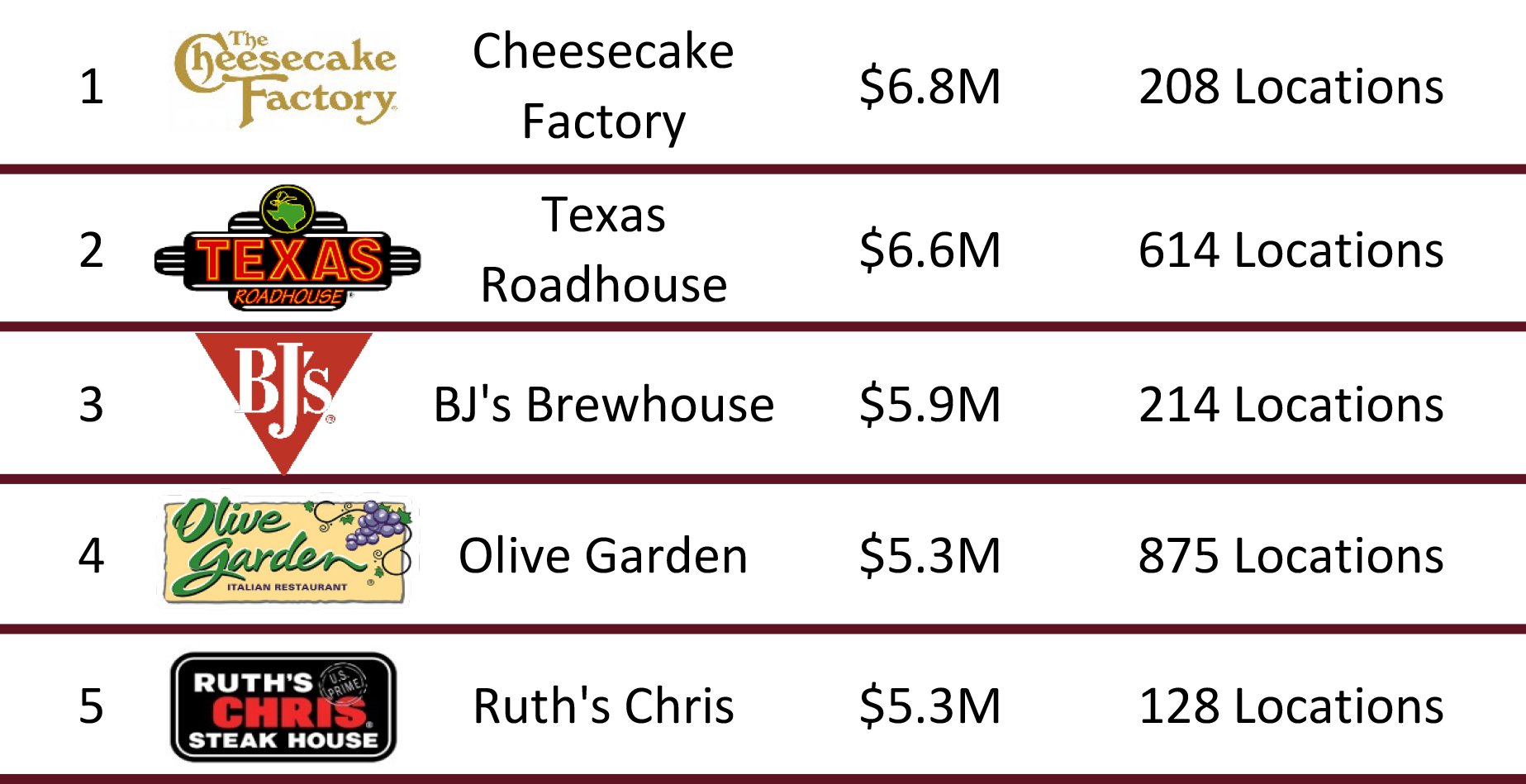 Crumbl Cookie Has Experienced Delicious Growth
Crumbl Cookie was founded in 2017! As of the end of 2022, they were already up to 689 locations with sales growth of over 153% from the prior year.
Other rapidly growing brands that have a presence in SoCal include: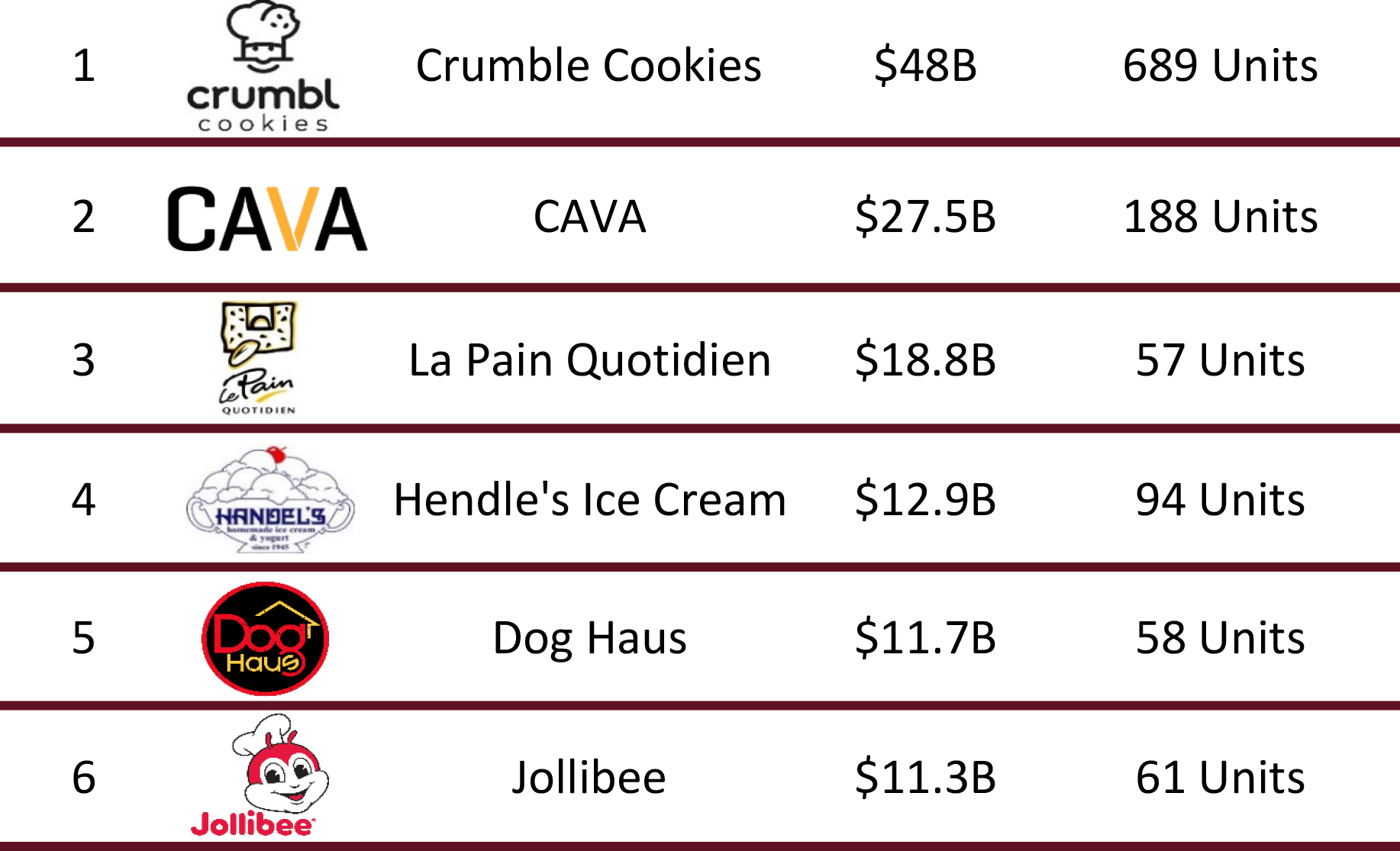 Dave's Hot Chicken Experienced Spicy Increases in Unit Sales
The increases in most full service restaurants were fairly substantial when comparing 2022 to 2021 due to recovering from Covid. As a result, I am confining the selection of restaurants experiencing the highest year over year same store sales improvements to the limited-service restaurants. The question with each of these is did their increase in sales result from more customers, higher prices, or both?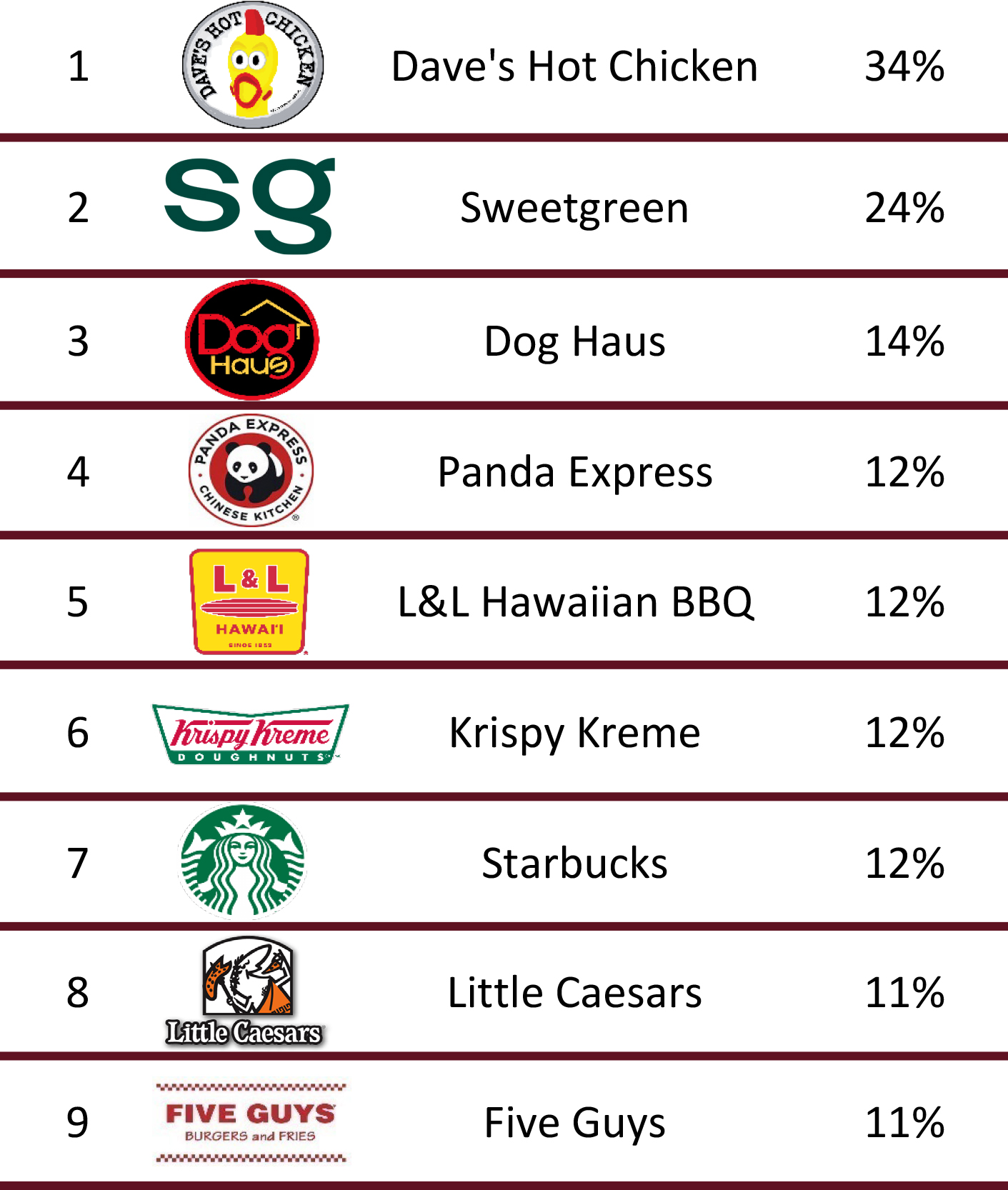 And KFC Experiences a Large Decline in Per Unit Sales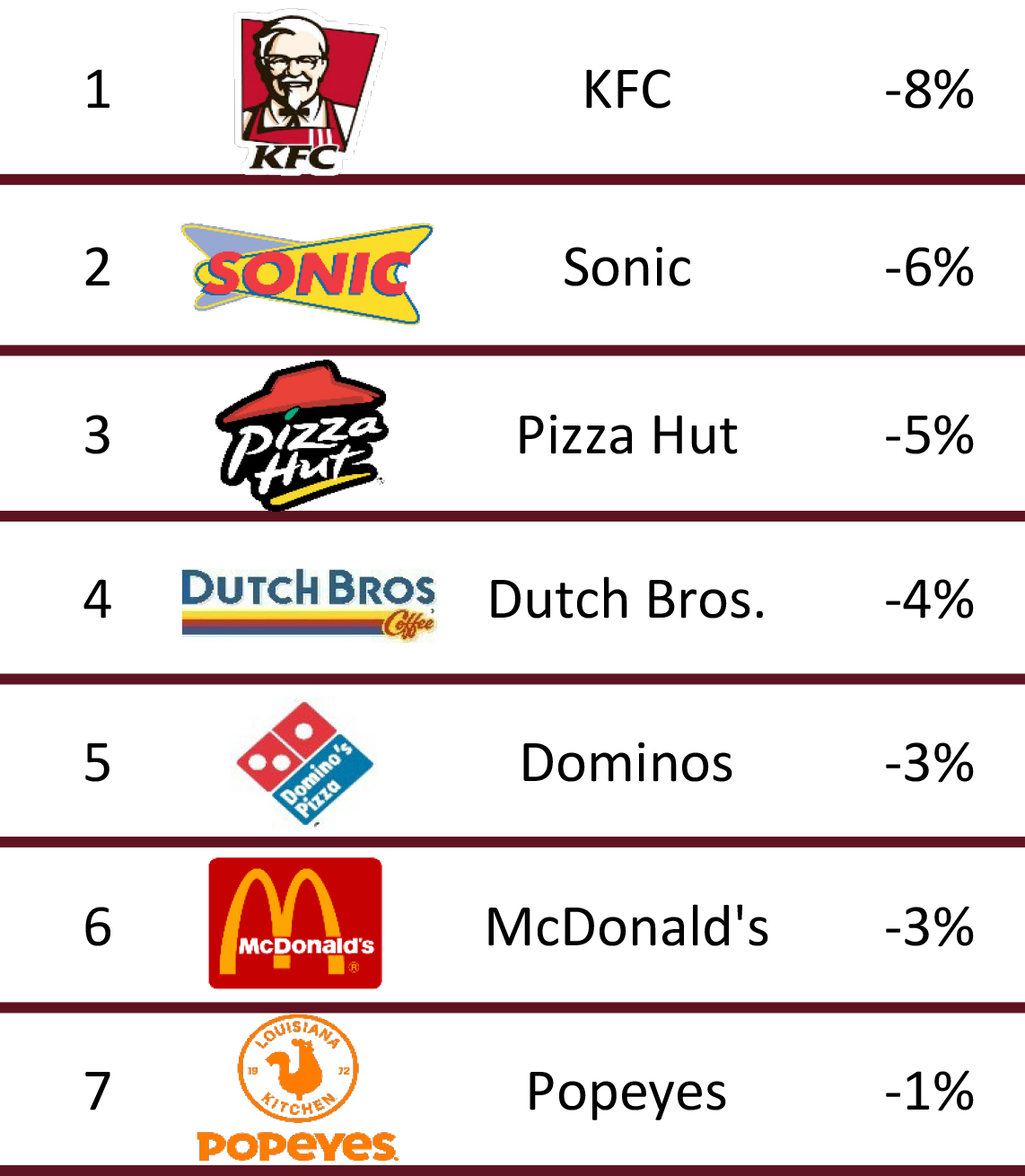 And the Following Brands Each Added Over 100 Units in 2022 (store count approximate, and must have presence in SoCal)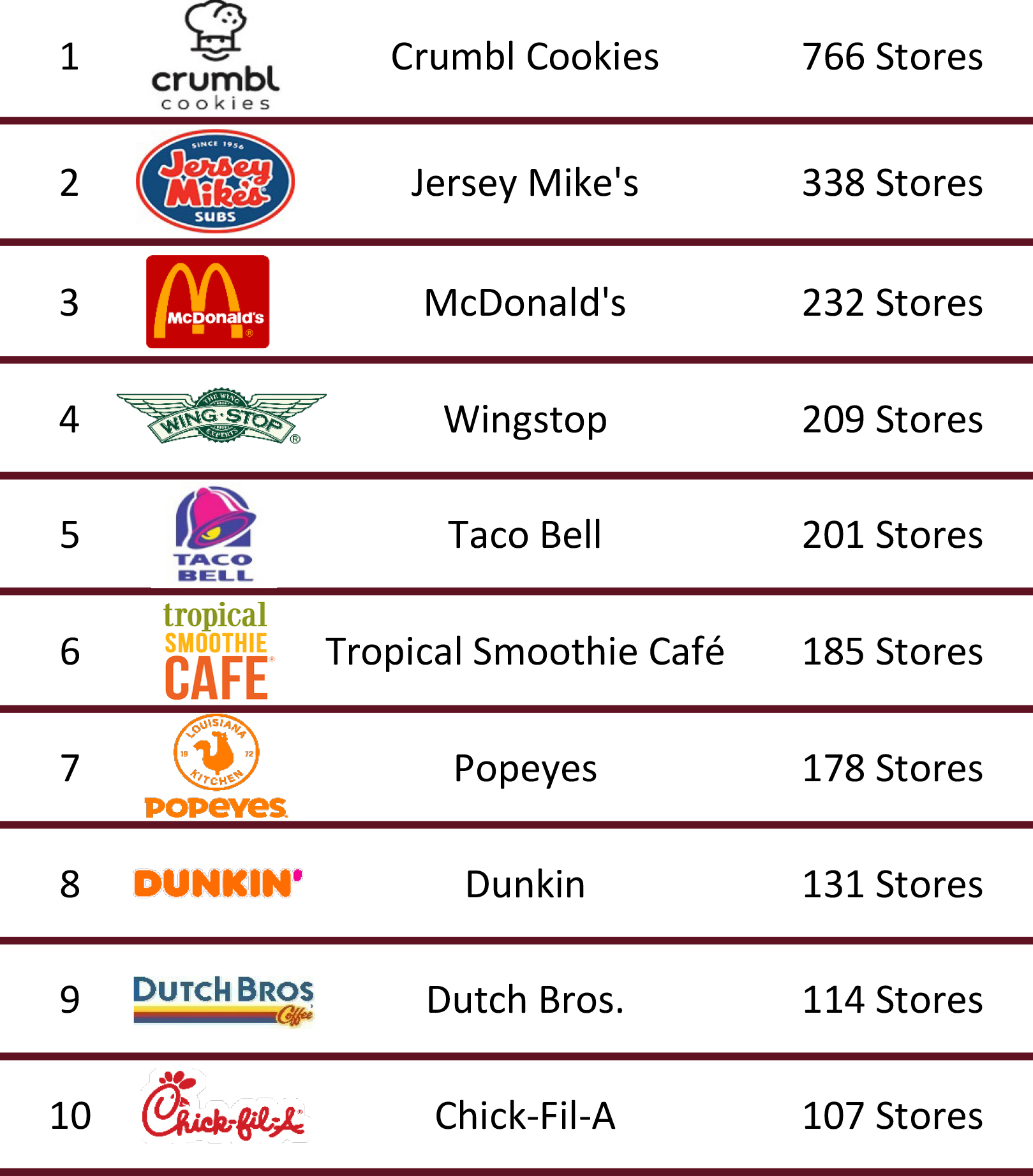 Not Everyone Does Business in California
Of the 500 restaurant concepts in the Top 500, over 200 of them do not have any locations in California yet! It just goes go to show the diversity of concepts across the country and the potential for expansion for so many concepts. Some of the largest brands that are not doing business in California include Whataburger, Culver's, Zaxby's, Waffle House, McAllister's Deli, and White Castle.
A Few Additional Items
To make the Top 500 list, it took $47M in sales.
The Top 500 list comprises approximately 230,000 units
Mendocino Farms leads the Bakery-Café category with $3.5M in unit sales
Cracker Barrell leads the full service midscale category with $4.2 in unit sales
Dutch Bros. does $2.0M in average unit sales compared to Starbucks' $1.8M
In-n-Out would be on the list, but they do not provide information.
If you are interested in obtaining your own copy of the list, go to https://www.nrn.com/top-500-restaurants/meet-2022-top-500-biggest-restaurant-chains-america