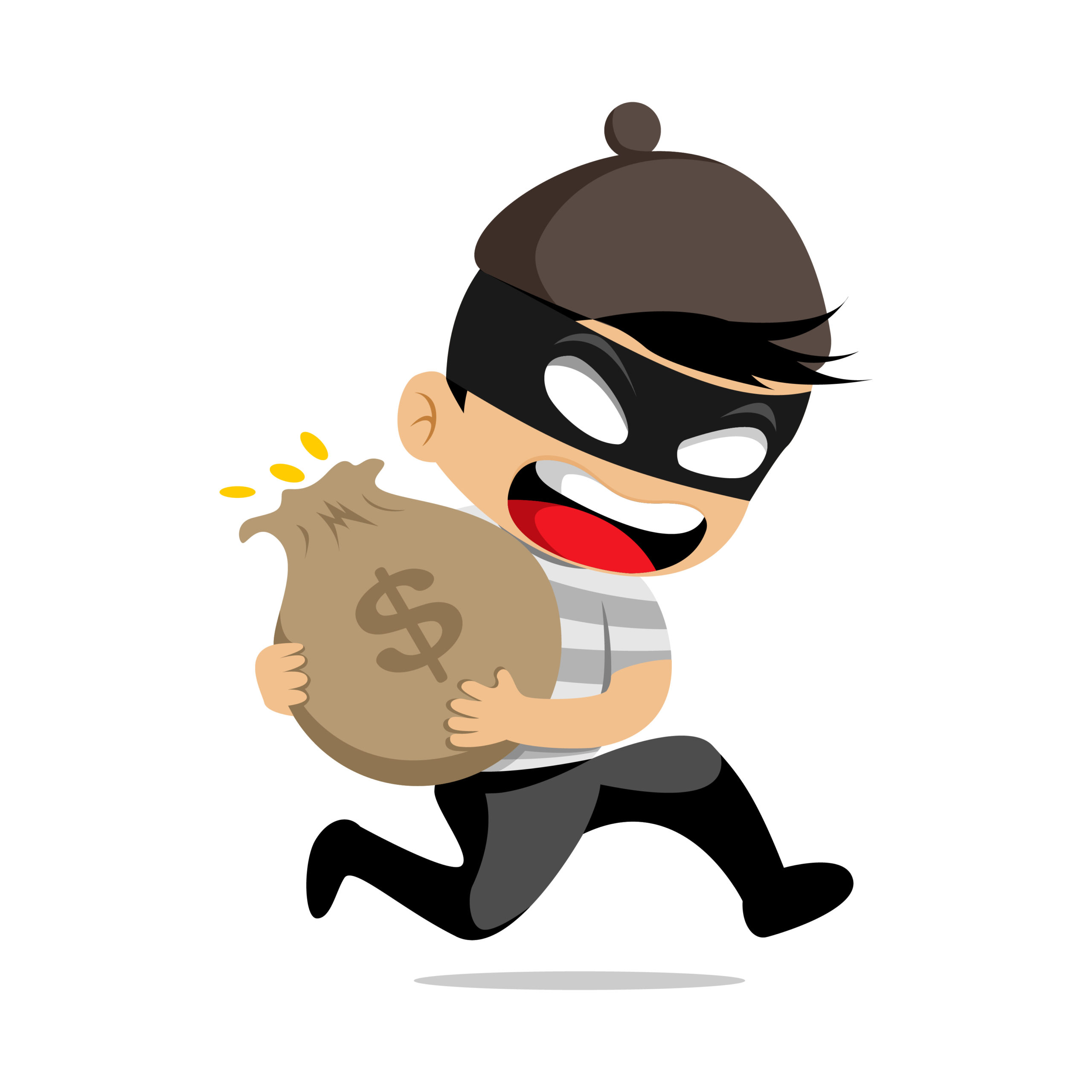 About 15 years ago, I was involved in a transaction for over $10M that didn't close because the buyer's money was stolen by their Qualified Intermediary ("QI") also known in the industry as a 1031 Accommodator. The buyer had inherited agricultural land that they had sold for over $20M. They entrusted these funds to a QI that was recommended to them by a community member. They then engaged to purchase two properties. The first transaction went smoothly with the QI wiring the approximately $10M required to escrow and the purchase closed as planned.
However, about three weeks later when they went to close the second transaction—in which I was representing the seller—they requested the funds to close, but the QI was nowhere to be found.  They had disappeared and after many frantic attempts to contact them the buyer went to their office, and they were gone AND so was their $10M+.
So, how could this happen?
Lack of Regulation
Most investors that I have spoken with over the years are unaware that QI's are NOT regulated by the Federal government. In California, where we do the bulk of our work, there is some light regulation. In 2008, then Governor Schwarzenegger, signed into law some protections but they are mainly geared towards safeguarding smaller investor based upon minimum bonding requirements of $1M.
I am not going to make the argument for whether all investors should be protected. What I am concerned about is Caveat Emptor, which means "let the buyer beware." We want the clients and colleagues of Progressive Real Estate Partners to be aware of this lack of protection.
The hurdle for being a QI is extremely low. Practically anyone can become a QI and instead of identifying who can be a QI, the regulations were written to say who cannot. These include the investor, an investor's employee, or anyone who is a "disqualified person" which includes anyone who has acted as an agent for the investor within the past 2 years including people like their attorney, accountant, real estate agent/broker, and similar (please note that I am not giving legal advice – please consult your attorney and/or accountant for the actual laws).
Choosing a Qualified Intermediary
Personally, my preference is that our clients utilize the accommodation services of the major title companies such as IPX 1031 (backed by Fidelity National Insurance – NYSE: FNF), First American Exchange (backed by First American Financial Corp – NYSE: FAF), and Asset Preservation (backed by Stewart Information Services Corp – NYSE: STC). Despite my preference, please do your own research prior to investing any of your funds with these firms or another.
If you are going to utilize a QI that is not a publicly traded company, I highly recommend that you ask for their most recent audited financial statement and ask as many questions as possible to make sure your funds are safe. Although there are QI's in the market that likely charge lower fees, choosing a QI is not a time to be penny wise and pound foolish.
So What Happened to the Buyer?
As far as I know the buyer I referenced at the beginning of this blog got back very little of their money and on top of that they ended up with a large tax liability. The QI was a local mom & pop operation who was effectively running a Ponzi scheme. They were using funds being held by them to make hard money loans. When the rug got pulled out from under them in 2008, it also got pulled out from under those that had trusted them with their funds.
Bottom line—this is a cautionary tale that highlights the critical importance of understanding who you entrust with your finances.  Progressive Real Estate Partners specializes in 1031 exchange transactions and our team is happy to help you better understand how to successfully navigate this type of transaction to enhance your retail real estate portfolio.  Feel free to contact me with any questions at brad@progressiverep.com.
Disclaimer: This blog is not intended to provide legal or tax advice. The author or party distributing this blog to you is not responsible for any action the reader takes based upon this blog. The reader should be diligent in conducting their own investigation of any Qualified Intermediary and should consult the appropriate professionals before taking any action.