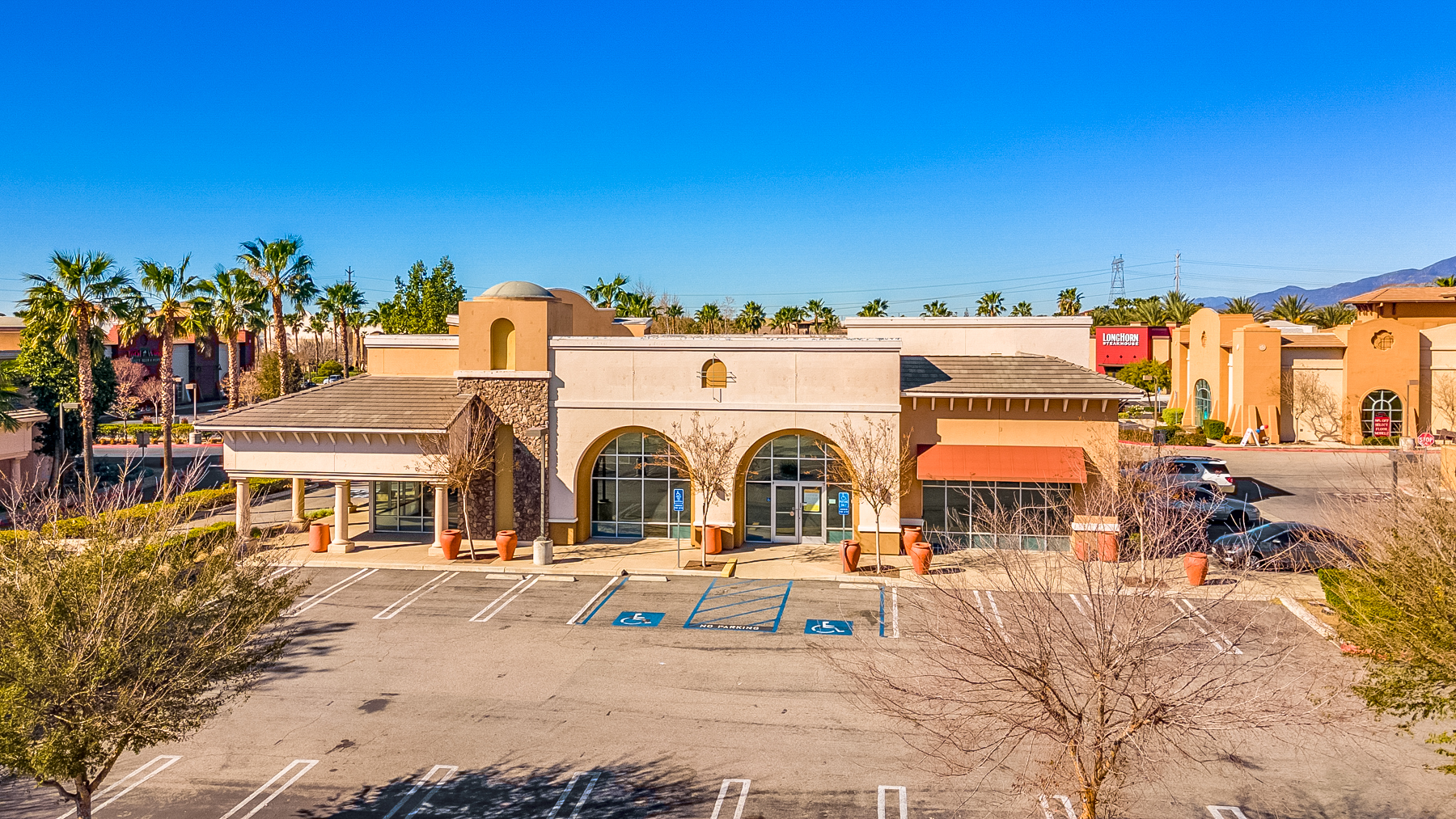 Over the past two years, the Progressive Real Estate Partners team has closed over $50M in owner-user transactions which represents a substantial increase compared to prior periods of time.  An owner-user sale is defined as when the buyer of the building also uses the property to operate their business. The source of these opportunities has generally fallen into one of the following categories:
A corporate tenant vacating a building and an independent operator purchasing the property.
A multi-tenant property with over 51% of the property vacant being sold to an independent operator who could occupy a substantial portion of the property.
A building that an independent tenant vacated and an independent business owner purchased.
In just about every scenario in which we sold the property, the owner initially wanted to only lease the building. So what changed the owner's mind?
Another Corporate Tenant Was Not Interested: Most building owners where a corporate tenant occupied their property were hopeful that another corporate tenant would come along and lease the building. However, frequently a site that is not good for one corporate tenant is not good for another as the real estate manager has a hard time justifying to their company that they will do well where another has failed. There are certainly exceptions, but they are rare.
Corporate Tenants Often Require a Large Tenant Improvement Allowance and a Lot of Time

: Many owners of single tenant properties do not have an appreciation for the large tenant improvement allowance that a corporate tenant requires to justify the conversion to their concept. These tenants frequently cannot use most of the previous tenant's improvements. For branding purposes and operational efficiency reasons, one tenant's floor plan and design is another tenant's trash. Furthermore, most corporate tenants will not commit to the site and commence paying rent until they have received ALL their city approvals and building permits and completed construction. All of these items can easily take a year or more depending upon the city where the property is located.
Corporate Leases are Difficult to Negotiate

: If you have never, or rarely, negotiated a corporate lease, then you don't fully understand how challenging this process can be. Corporate tenants negotiate lease terms aggressively to get the absolute best deal they can for themselves. Even if an unsophisticated property owner utilizes a great broker and quality attorney, it is still a long and arduous process with numerous decisions that need to be made along the way. Negotiating a letter of intent and lease with a corporate tenant can easily be a 4 to 9 month process. And the whole time you are just one phone call away from finding out that the tenant doesn't want to proceed and you need to start over with someone else.
Lack of Cash Flow While Building is Vacant: Based upon the above, it is easy to see that it can easily be 2 years between a tenant vacating and a new tenant commencing rent payments. The quickest way for an owner to get to positive cash flow is to sell the vacant property that they own and reinvest into another corporately leased property.
Lack of Credit from Potential Tenants

: Even if there is reasonable demand from independent/regional tenants for the owner's property, many tenant financial statements are not very strong. The goal for most owners is to go to sleep each night with the comfort of having a high quality, successful tenant occupying their building compared to having to worry whether their tenant will be able to make next months' rents.
Many Business Owners Prefer to Buy and Not Lease

: We have encountered numerous situations where the entrepreneurial owner has indicated that they like the location, but they will only take it if they can buy it. Many business owners recognize that as a part of their wealth building process, they need to own at least some of the locations that they occupy. Business owners only have so much financial ammunition and they are frequently far better off waiting and/or finding an opportunity to purchase instead of lease.
Challenges to Future Financing

: Financing is available, but not easily for single tenant buildings leased to non-credit tenants. Unfortunately, we have seen some clients insist on leasing (and refusing to share their loan situation), then we successfully lease their buildings only to find out that when it came time to refinance the property they had to come up with a substantial amount of equity based upon lender requirements.
Our office is unique in that we specialize in BOTH selling and leasing retail properties and our team has developed the skills to properly analyze and advise an owner when they should consider selling their building versus leasing. Sometimes we recognize that approaching a property from both perspectives and marketing it accordingly is the best way to proceed.  The momentum and shift toward owner/user sales is an important retail trend.  Here are a few examples of some of our most recent owner-user deals.
Sale of 13,000 sf building in Moreno Valley, CA to accommodate a Kids Empire franchisee
Sale of a former Day Care center in Corona, CA to a Montessori School
Sale of a former Mattress store in Rancho Cucamonga, CA to Beauty 4-U 
Sale of a 28,000 sf building in Montclair, CA to an Auto Service Business 
To learn more feel free to reach out to me at  brad@progressiverep.com or 909-230-4500.