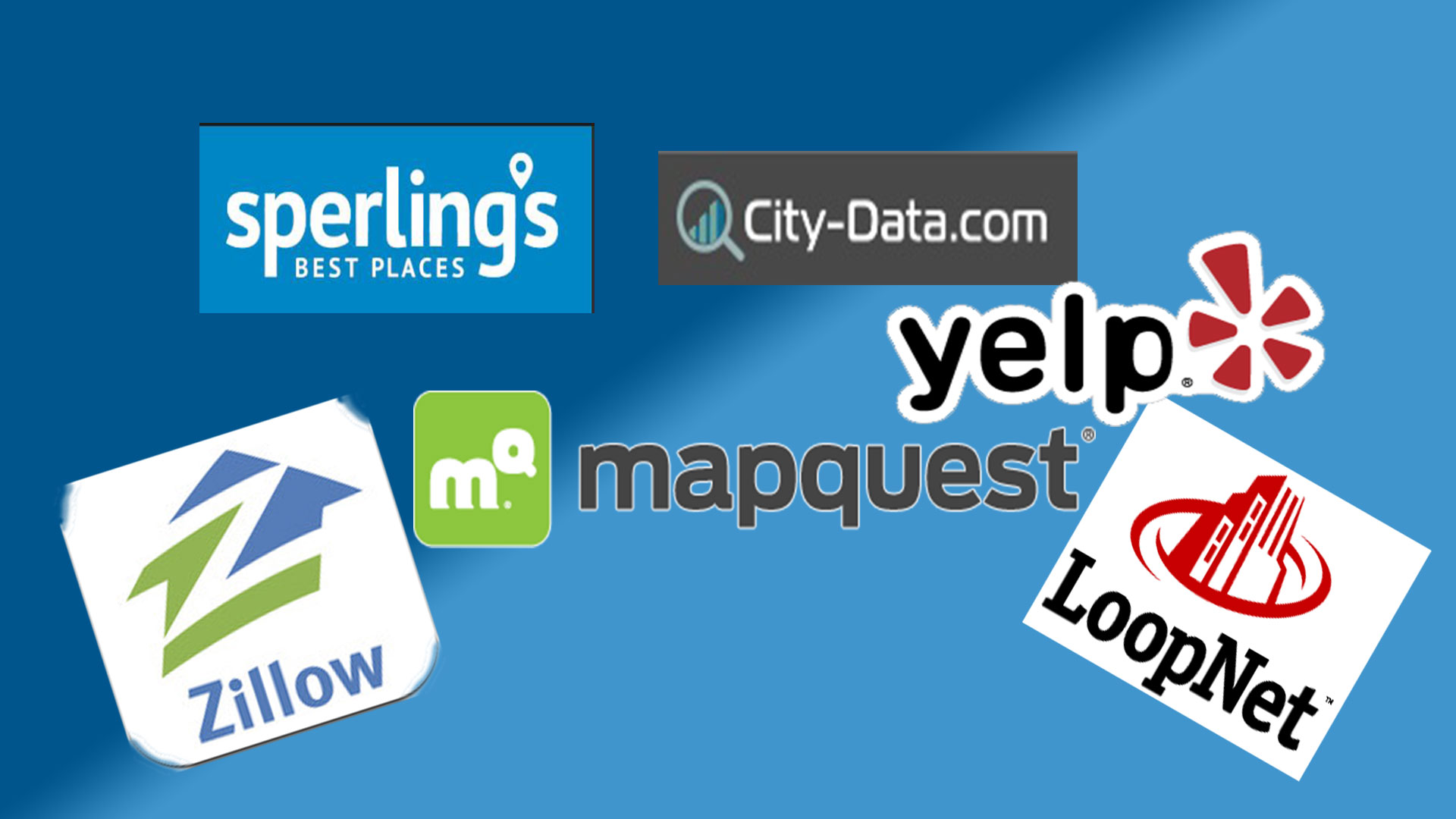 By Brad Umansky
When acquiring a retail property, there is no substitute for reviewing the leases, analyzing the financials, performing physical inspections and all the other items that may be on your due diligence checklist. Fortunately, some great apps and websites have emerged over the past few years that provide useful information to help you complete your due diligence.
Zillow — Many people have visited Zillow to see what their home is worth. What many don't know, however, is that Zillow is also a great tool for understanding the neighborhood surrounding a potential retail purchase. The website shows you the approximate value of every residence in the trade area, giving you the opportunity to determine whether values increase or decrease, depending on which navigational direction you go. Zillow also provides a "sense of the stability" regarding a trade area. You can see how many homes are for sale, the number of homes for rent and whether there is a lot of turnover in that area.

LoopNet — Most property buyers use LoopNet to find acquisition opportunities. LoopNet can also help them determine lease rates around a specific property. The LoopNet app is particularly helpful when you're driving around a trade area because it can bring up the listing of any property you visit. This is much more efficient than printing out a bunch of listings, then driving around the trade area trying to match your printout to each listing. Nothing beats literally standing on the grounds of a competing property and having all its leasing information at your fingertips.

Yelp — Yelp is not just for discovering great restaurants when you travel. It is also a great due diligence tool. You can look up the tenants on a property's rent roll and see how they are rated on Yelp. What are their customers saying about them? How many reviews do they have? You can view interior pictures of their locations, find out their hours of operation and so much more. While it's always smart to analyze the timing of rent payments when deciding whether to purchase a property, it's even better to get beyond the front door. Yelp lets you do that. AddressReport.com — This site provides a lot of information about a property's trade area, including commute times, the percentage of people who own a car, the percentage who lease, crime statistics, political affiliations, cost of living information, etc. You will ideally need the residential address of a home close to the property in question to use this site, but  AddressReport.com provides so much more than your typical demographic report.

MapQuest — Yes, MapQuest can tell you how to get to a property and how long it will take to get there, but like many other programs, there is a lot more to this site. MapQuest is great for providing the best, most efficient travel routes. For example, if you are going to inspect a trade area and conduct a few meetings afterward, say at the local city hall, a broker's office and an architectural site, you can easily input all the locations and use the map to configure the optimal routes to make the best use of your time. Map- Quest automatically calculates the route based on the order in which you input the addresses. From there, you just slide the addresses around until you have determined the most efficient route. You can also use the "find nearby businesses" feature to determine a property's competitors or the locations of other major businesses in the trade area.

BestPlaces.net — This site is similar to AdressReport.com, but it has a few stand-out features of its own as well. One of the best features is the ability to compare cities to one another. You can compare data related to population, education, cost of living, healthcare, education, transportation and voting. When a buyer is trying to understand a trade area, they frequently compare what they are seeing to other trade areas that are more familiar to them. This site allows you to determine if your gut reaction is right by putting two locations side by side for a comparison.

City-Data.com — City-Data.com also has some features in common with BestPlaces.net and AddressReport. com, but this site is much more visual. One of my favorite features is the demographic map. It allows you to visually see an area and select from hundreds of demographic data points. It can provide all sorts of stats, from the percentage of veterans in a trade area to how many speak Spanish at home, work at private companies or are currently retired.
Investors today have unbelievable resources at their fingertips. While all this information is fantastic, it can also create an opportunity for analysis paralysis. The astute investor will utilize these tools and others at their disposal to find opportunities where others may not see them, and to confirm their gut reaction to investing in an asset.