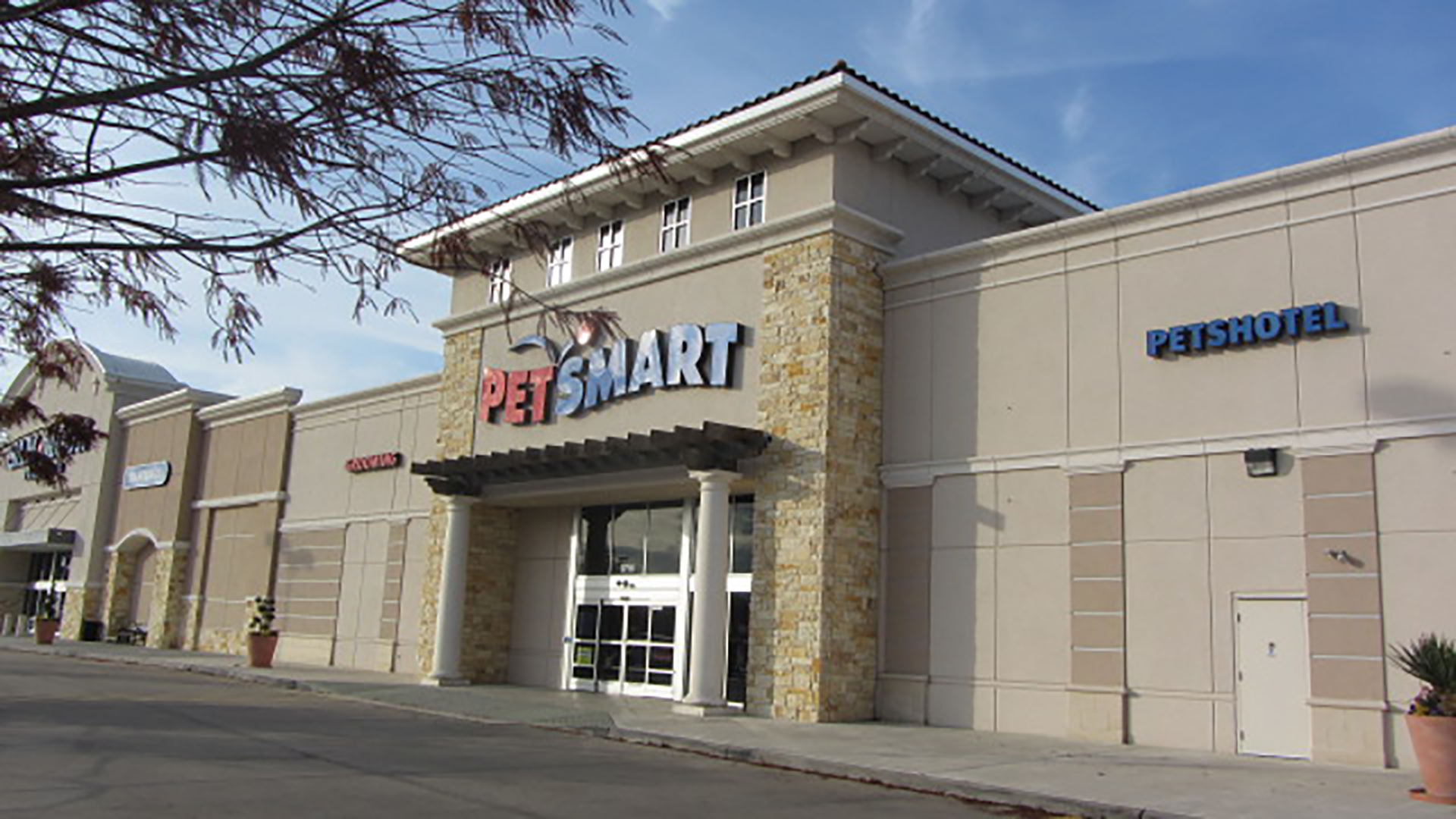 Rancho Cucamonga, CA – July 28, 2014 – Progressive Real Estate Partners announced today the sale of a 24,000 +/- square-foot former PetSmart building for $4.98 million ($207 psf).  The freestanding building is located at 10500 Katy Freeway, Houston, Texas.
Built in 1992, the 1.8 acre property is shadow-anchored by Home Depot, Hobby Lobby and Sam's Club.  It is also part of Houston's thriving 850-acre Memorial City District which features over 3.5 million square-feet of quality retail, almost 3 million square feet of office space, Memorial Hermann Medical Center and Houston Community College.
The location is further enhanced by its excellent visibility and access to I-10 and Katy Highway (Beltway 8).   In addition, the property benefits from strong demographics with over 335,000 people residing in a 5-mile radius with an average income in excess of $97,000.
Frank Vora, Investment Sales Specialist, from Progressive Real Estate Partners has represented the seller, a private investor, in multiple transactions.   Vora retained Ed James from Houston-based UCR as a co-broker.  The buyer, Prosperity Hospitality Group, was represented by Matt Parsons at CBRE.  Prosperity Hospitality Group plans to build a new hotel on the site to serve the growing tourist market.
"Given the property's superior location and strong demographics, it's not surprising that it generated multiple qualified offers and sold at the full asking price" according to Vora.  "Furthermore this transaction enabled the seller to trade into a brand new single-tenant Dollar General property" Vora added.
About UCR
Founded in 1988, UCR is a Texas-based brokerage firm specializing in retail real estate with offices in Houston, Dallas, San Anonio and Austin.  The firm provides a variety of services including investment sales, retailer representation, property management and development services.  UCR is also part of the ChainLinks Retail Advisors network.  For further information visit www.ucr.com.
About Progressive Real Estate Partners
Progressive Real Estate Partners is a boutique commercial brokerage firm headquartered in Rancho Cucamonga, California. Founded in 2009, the firm specializes in the leasing and sale of retail properties in Southern California's Inland Empire and San Gabriel Valley regions. The firm is also the exclusive Inland Empire representative of the Retail Brokers Network (RBN).   Since the firm's inception Progressive has completed over 400 lease and sales transactions in over 35 cities throughout the two regions.  Progressive uses the latest marketing and brokerage techniques to help retailers and property owners achieve their real estate goals.   The firm is led by Brad Umansky, founder and president. For further information visit www.progressiverep.com.
You can also follow Progressive Real Estate Partners on Linkedin, Twitter (@Progressive_REP) or Facebook (facebook.com/ProgressiveRealEstatePartners).