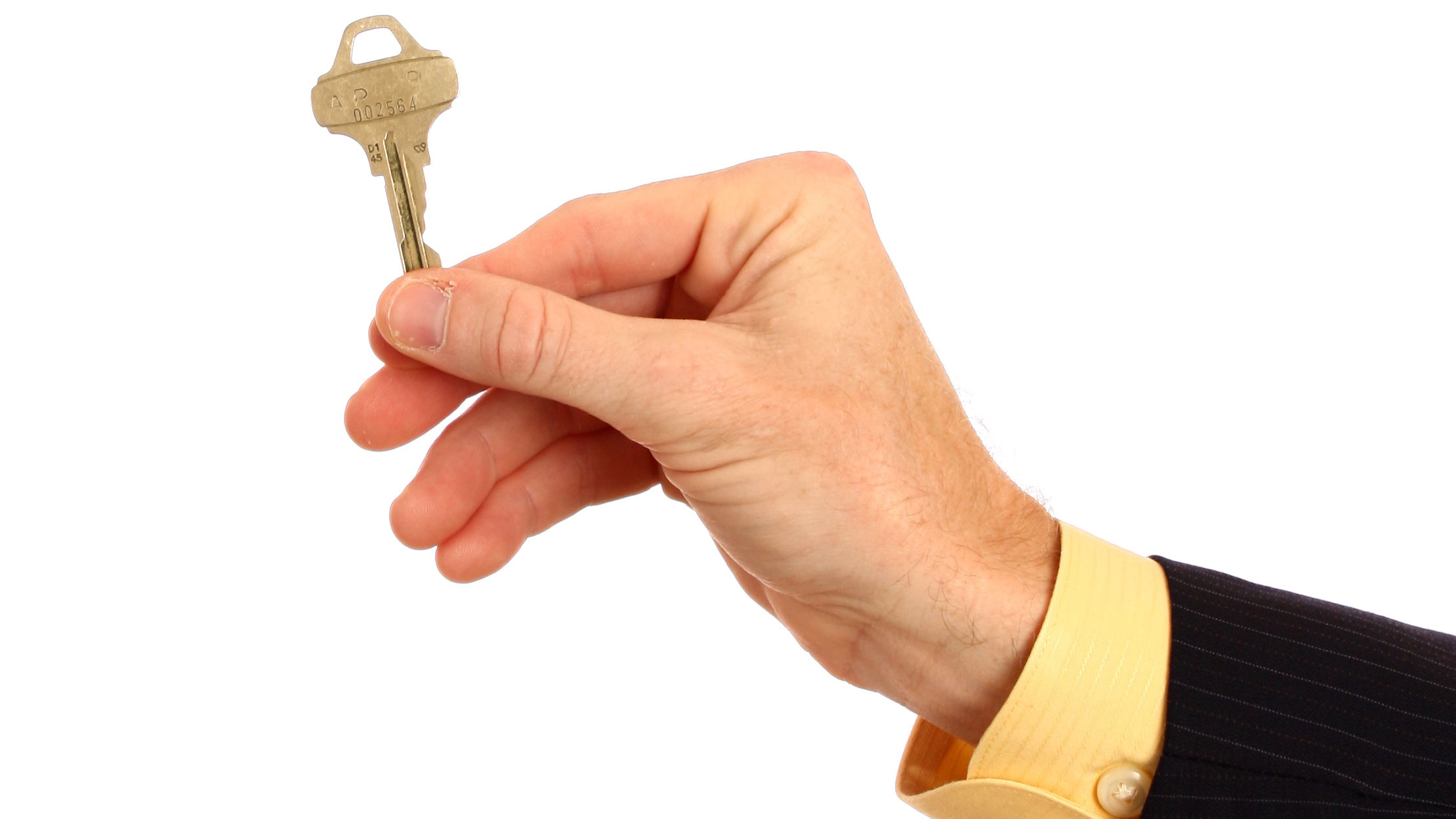 By Brad Umansky
As we close out the first quarter of 2015, the Inland Empire is once again one of the fastest growing economies in the state AND it is definitely becoming more of a "landlord's market". Our team is regularly hearing, "there is not enough good space" or, "we are constantly competing for great locations."
"Rents for the best projects are equal to OR exceed 2007 rates, while rents across the rest of the market are rising for the first time since 2007. Vacancy is down to 8.3% from a high of 9.7% and, retail sales are up 6.9% above the prior peak throughout the Inland Empire (I.E.)."
Market fundamentals have also improved. The I.E. has gained back ALL of the jobs that were lost during the recession. According to John Husing, a leading I.E. economist, job growth is expected to exceed 50,000 jobs this year, making it the first time in the history of the I.E to have growth of over 50,000 jobs three years in a row! With the exception of LA County, this surpasses every other region in California. Distribution and logistics jobs are leading the way resulting in over 16M square feet of industrial space being absorbed in 2014 (roughly 80% of all the space absorbed in Southern California).
We're seeing a lot of activity amongst the highest quality retail properties, but marginal absorption of B and C quality properties. The average amount of time on the market is about 26 months which is higher than the 17 month average of the past five years. Despite high quality spaces being available for fairly short periods of time, many spaces have been sitting vacant for a while. However, new retail construction is still low at less than 1M square feet across the entire I.E. so as more retailers look to expand, and sales continue to improve, we believe new retailers will be willing to lease the more challenging real estate.
Clearly, it's a better time to be a landlord. For owners of high quality retail space, now is the time to improve the tenant mix of your center and to start raising lease rates. Owners of B and C properties should look to improve the lease-ability of your property. This includes:
Keeping the parking lot in great condition
Trimming the trees to maximize sign and storefront visibility
Using a modern paint scheme
Keeping vacant units clean
Improving monument signage
Being responsive to your tenants (potential tenants often ask existing tenants about their relationship with the landlord)
Paying close attention to your properties will help owners grab a greater share of the market's improvement.