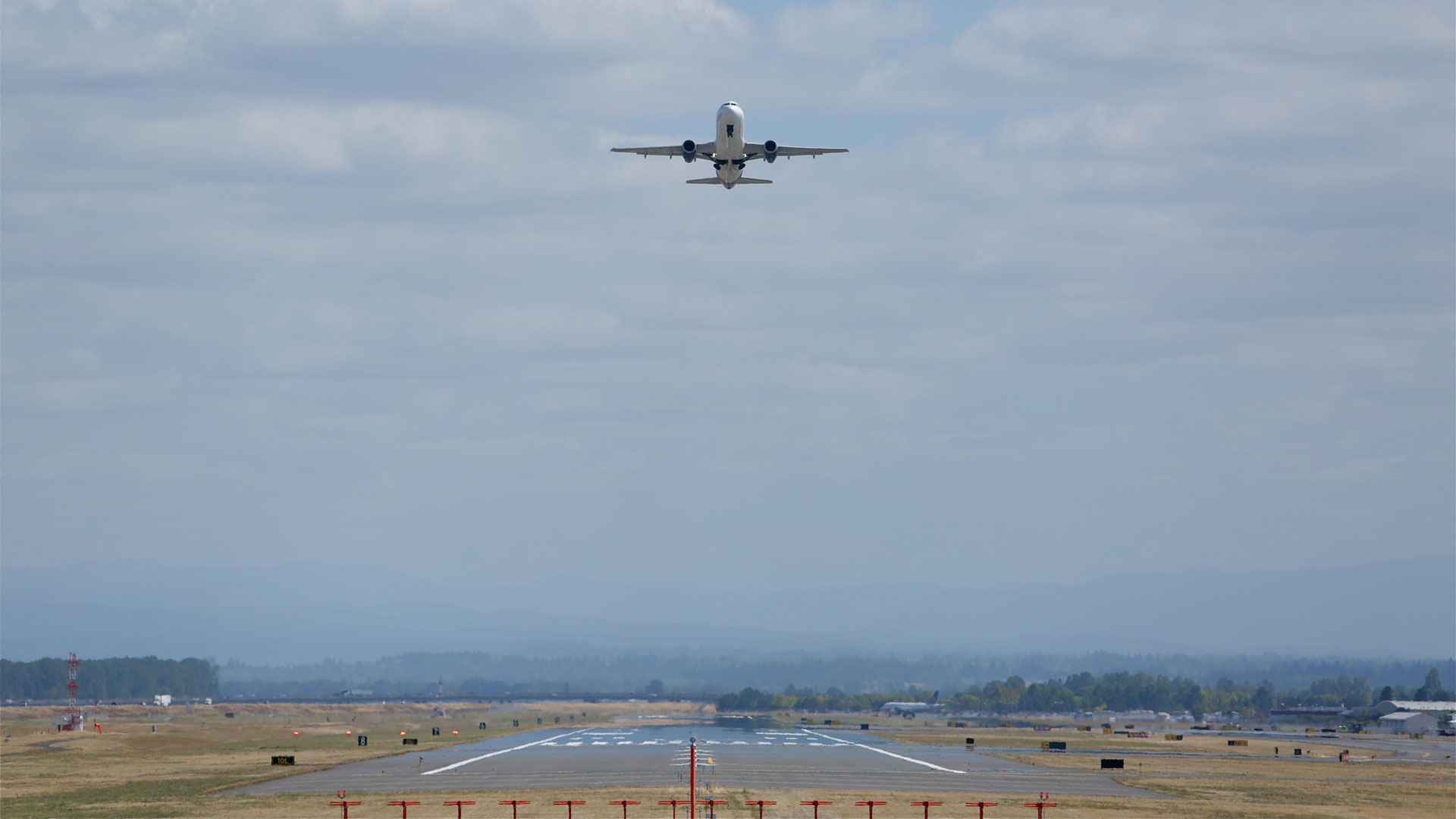 By Brad Umansky
This week brought very exciting news to the Inland Empire! The Los Angeles World Airport authority that controls LAX has entered into an agreement to return control of Ontario International Airport (ONT) to local control. It has been OVER 45 years since ONT has been under local control.
Why is this significant? ONT has been in a downward spiral over the past decade.
• Passenger traffic peaked in 2007 at 7.2M annual passengers and then plunged during the recession to less than 4M passengers.
• Traffic has recovered to OVER 4M passengers during the past year, but this is the same passenger volume as in 1986.
• In 1998, ONT built terminals 2 & 4 to accommodate the anticipated growth. For those that have utilized ONT, there is no terminal 3. The land for terminal 3 is located between 2 & 4 and the idea was that terminal 3 would be built when passenger traffic exceeded 10M passengers.

Why is putting ONT back in local control so important?
• Local control provides the opportunity to market ONT in the most effective manner since those that will be responsible for marketing the airport are stakeholders in the region.
• It eliminates the conflict of interest between ONT and LAX. What incentive did those who lead and live in LA County have to promote jobs in the Inland Empire? In my opinion, they clearly had a vested stake in trying to create as many jobs in the LAX region as possible, especially during the Great Recession.
• Local leadership will be able to lobby and negotiate deals with the airlines to get them to start offering more service to this region again. It has been a "catch 22". As the airlines pulled out due to declining traffic, passengers were forced to utilize other airports, especially LAX, which led to further passenger declines at ONT making it even more difficult to attract airlines .
Having flown out of LAX a few times recently, I realize just how much I dislike traveling from that airport. It is crowded, services are minimal, and you must very carefully plan your trip to the airport around LA traffic.
In closing, I pledge to support ONT and make every effort to book my future travels utilizing ONT. The success of ONT is good for reducing traffic, attracting industry to the region, and boosting our employment. My CONGRATULATIONS to all who were involved in making this happen. The deal is still under a "letter of intent". Escrow is not scheduled to close for about another year. I just hope it closes sooner vs. later.