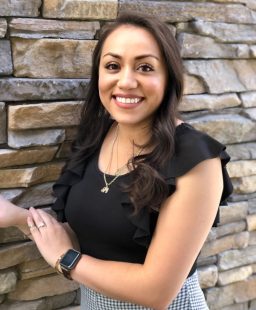 Jacqueline Torres
Marketing Coordinator
Background
As Marketing Coordinator, Jackie is a vital contributor to the execution of our marketing goals. Jackie is responsible for maintaining our database utilizing Ascendix software, assisting in the fulfillment of our administrative needs, and takes on other prospecting tasks given to her by the brokers. Jackie is an integral part of PREP's success; she is highly dependable and committed to marketing accuracy and superior customer service.
Jacqueline is bilingual in Spanish, which is extremely beneficial in providing excellent service to our diverse clientele and is proficient with the Microsoft Office and Adobe suite of products. Her organizational and interpersonal skills are an indispensable component to our office atmosphere.
Jacqueline enjoys spending time with her family and currently resides in Bloomington with her husband and two daughters.