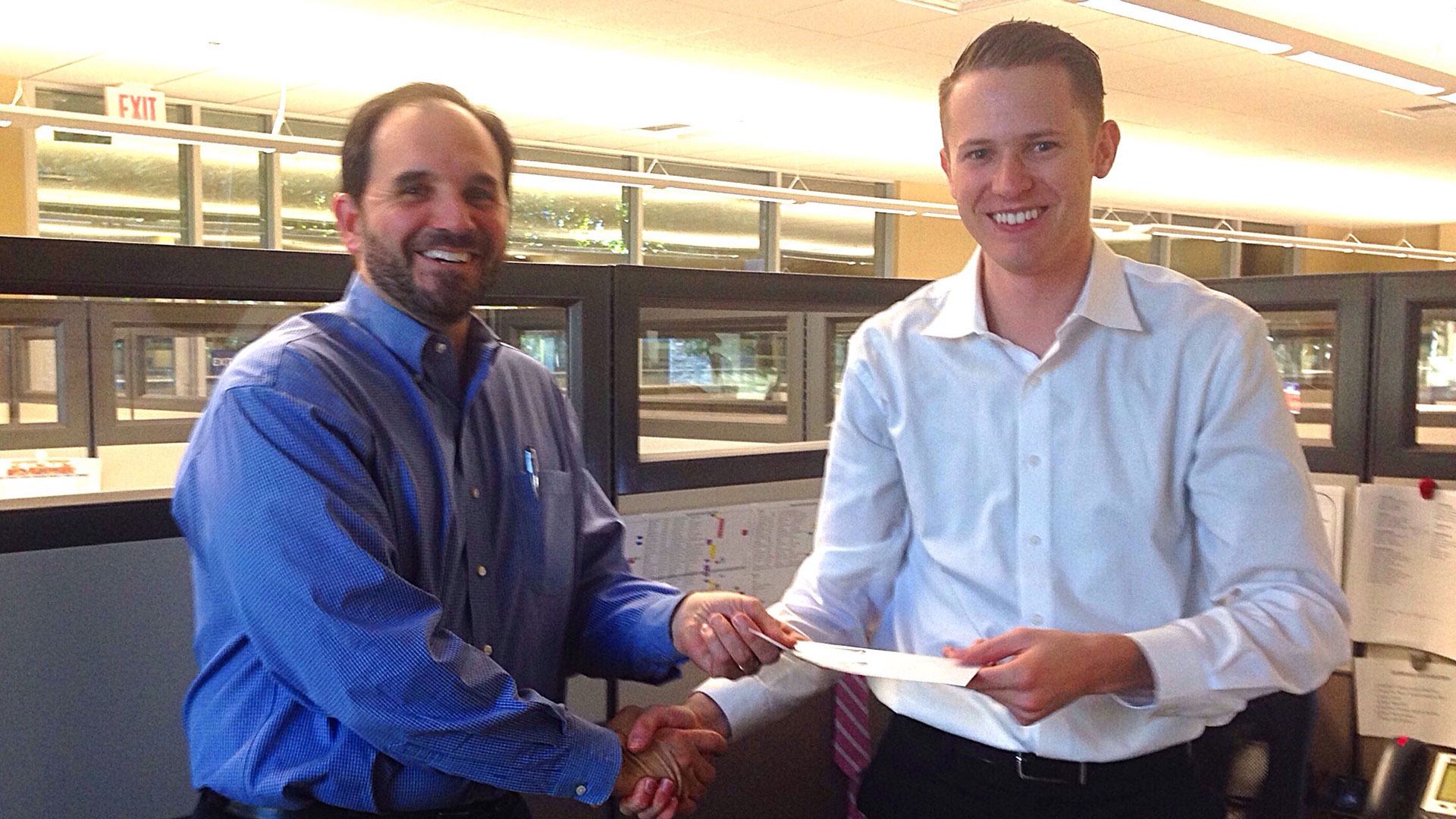 As owner of Progressive Real Estate Partners one of the most rewarding parts of my job is I get the opportunity to "pay it forward" and use my experience and connections to mentor young brokers developing their career in CRE. I find having a diversified team of retail brokers including both industry veterans AND young professionals allows us to better serve our clients. Our younger brokers are bringing fresh ideas, enthusiasm, and a deep understanding of information and technology to the deal-making table.
I recently challenged one of our younger team members, Greg Bedell, to share his thoughts on the benefits of hiring a young broker. It was very interesting to hear his perspective and good info for others also looking to hire young brokers. Here's Greg's take on why you should hire a young broker:
1. Energy. It's simple— a young broker CANNOT be burnt out. It's impossible! The days of selling commercial properties by simply showing up and answering the phone are long gone. Young brokers have the energy and enthusiasm to show up early, make the calls, and stay late to get the job done.

2. Technology. Young brokers are tech savvy— and we know how to leverage technology to our client's advantage. Whether its social media, email marketing, online listing services, or drone video tours— the young broker knows how to use information and technology to give their client's property the maximum exposure.

3. Time. All we have is time! The young broker is happy to work around the clock for their clients. For most of us, kids are still a few years down the road and the time-consuming soccer games don't affect us (yet). That means we're able to spend more time marketing our client's properties and getting the best return on their investment.

4. Nosy. Curiosity is in our DNA. We are going to learn about our clients and their properties from the inside-out, making sure that we fully understand the product and its key selling points.

5. Open-Minded. Today's world is changing at supersonic speed. Just 5 years ago, who would have thought that technology would play such a large role in today's CRE industry? Our generation was brought up using the computer. We adapt rapidly and we're flexible, fluid, and open-minded to change.

6. Smart. We're book smart, but we also understand and value the experience and expertise the veteran broker brings to the table. The young broker who teams up with an industry leading veteran broker offers their clients the best of both worlds — the experience of the mentor and the enthusiasm of the young broker. Is the young broker lacking a few skills? Maybe. But the mentor is there to fill the gap.

7. We're Hungry. I am a HUNGRY young broker! Yes, I eat a lot. But I am also hungry to succeed. There is little margin for error for the young broker just starting out. We have no choice but to do whatever it takes to put food on the table. If that means longer hours and more phone calls, that's okay. We have an appetite for success that only a young broker can have.
For my part, it has been enormously gratifying to be a mentor and to be in a position to help train the next generation of brokers like Greg. AND, the silver lining is that by helping them move their businesses forward it helps move mine forward too.