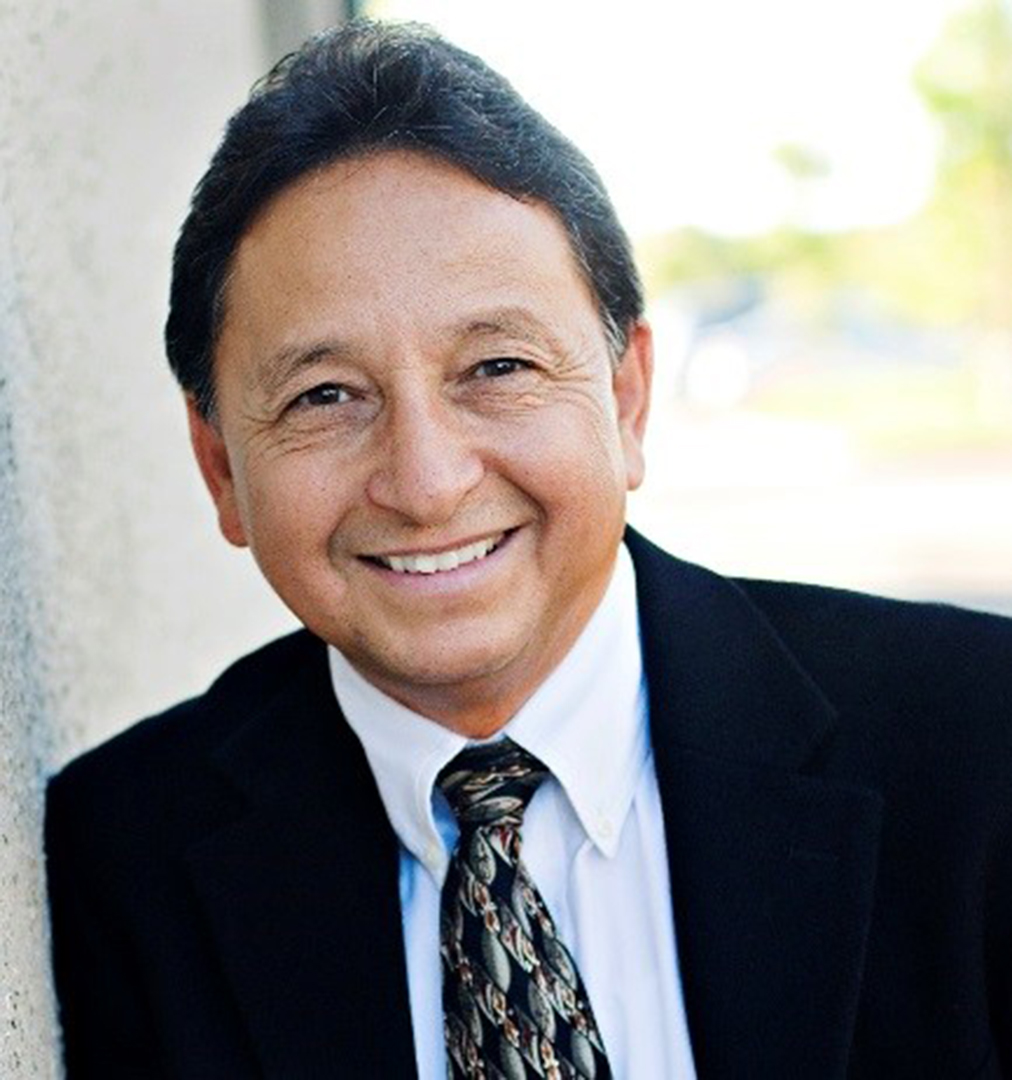 Rancho Cucamonga, CA – March 18, 2014 – Progressive Real Estate Partners announced today that 25-year veteran real estate executive Robert Levyssohn has joined the firm as Senior Retail Specialist.  In his new role Robert will specialize in the lease and sale of retail properties in the Inland Empire and San Gabriel Valley markets.
Robert's broad experience includes commercial real estate brokerage, site acquisition and ground up development. Most recently he led his own firm, Stuart Thomas & Company, which provides an array of services including commercial leasing, land sales and entitlement services.
Prior to that, Robert had an extensive corporate real estate career with Starbucks, McDonalds, Applebee's, Jack in the Box, 7-Eleven and Wachovia during which time he completed over 250 retail lease transactions.
At Starbucks, Robert was personally responsible for the site selection and acquisition of over 90 locations throughout Southern California with a primary emphasis on the Inland Empire region. He was then promoted to Director of New Stores in the Southwest Region where he led five development teams that were responsible for new stores throughout the Southwest United States.
Robert also served as Vice President for Wachovia (now Wells Fargo) where he directed the acquisition teams responsible for opening over 90 new branches in Western markets. His career also includes being a Real Estate Manager for McDonalds and Jack in the Box where he was responsible for new store site selection and store development.
According to Brad Umansky, founder and president of Progressive Real Estate Partners "We are excited to have Robert join our team of professionals. His experience with national retailers combined with his vast knowledge of the Inland Empire and San Gabriel Valley markets makes him a great addition to our firm."
Robert was also a partner on a dozen ground up development projects.  "With his first-hand development expertise and corporate real estate experience, Robert has a wealth of knowledge and understanding of the challenges faced by retailers, owners and developers in the acquisition and development process" Umansky added.
Robert graduated from California Polytechnic University Pomona with a Masters in Business Administration (MBA).  He is also a member of the International Council of Shopping Centers (ICSC) and the Association of Corporate Real Estate Executives (ACRE).    He resides in Rancho Cucamonga, California where he has lived for over 30 years.
About Progressive Real Estate Partners
Progressive Real Estate Partners is a boutique commercial brokerage firm headquartered in Rancho Cucamonga, California.   Founded in 2009, the firm specializes in the leasing and sale of retail properties in Southern California's Inland Empire and San Gabriel Valley regions.  Since the firm's inception Progressive has completed over 300 lease and sales transactions in over 35 cities throughout the two regions.  Progressive uses the latest marketing and brokerage techniques to help retailers and property owners achieve their real estate goals.   The firm is led by Brad Umansky, founder and president.  For further information visit www.progressiverep.com.
You can also follow Progressive Real Estate Partners on Linkedin, Twitter (@Progressive_REP) or Facebook (facebook.com/ProgressiveRealEstatePartners).