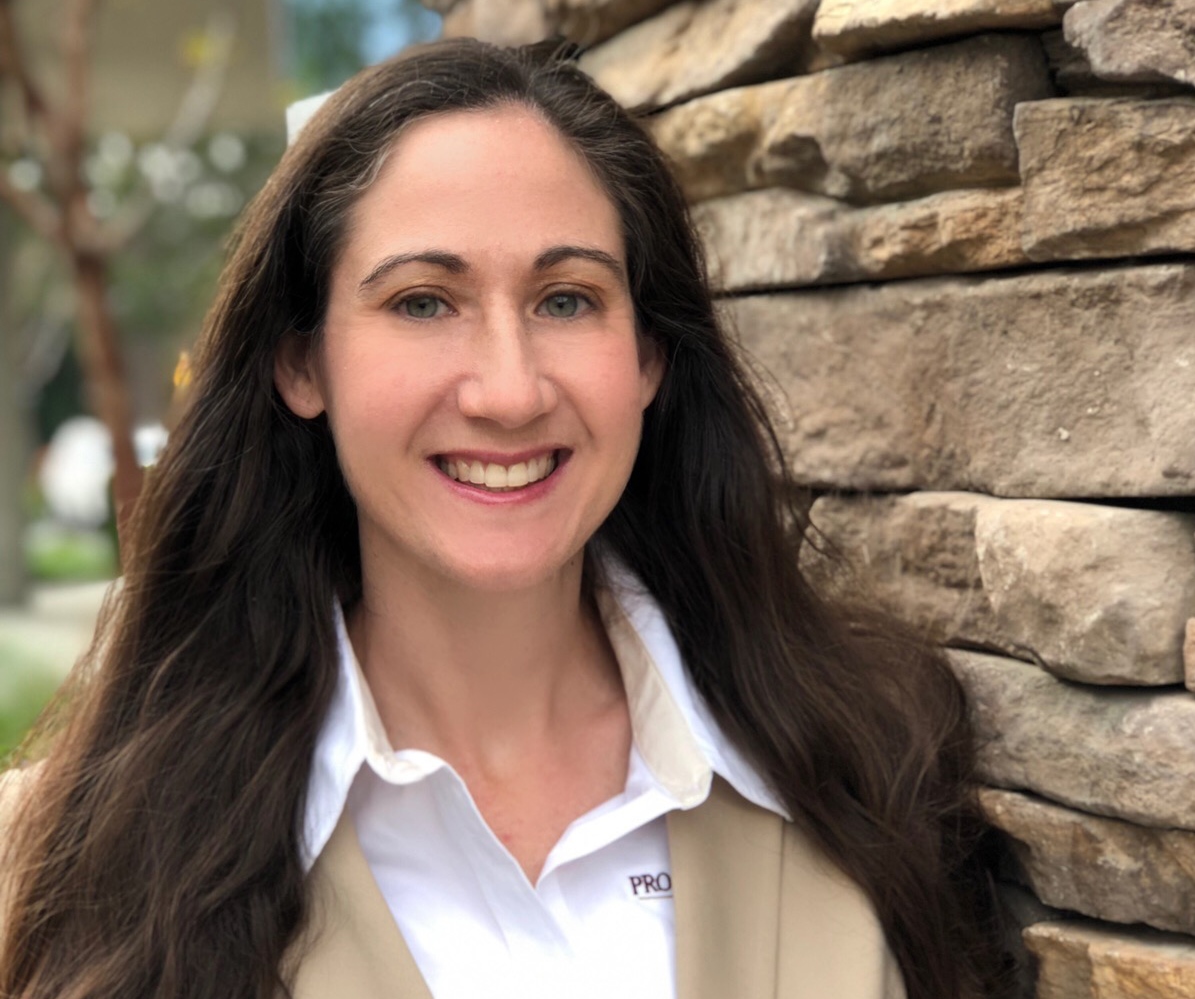 Rancho Cucamonga, CA – April 23, 2019 – Progressive Real Estate Partners, a leading Inland Empire retail real estate brokerage office, announced that Roxanne Klein has joined the firm as a Retail Sales & Leasing Specialist.  In her new role, Roxanne will be focused on the leasing and sale of retail properties in SoCal's Inland Empire and San Gabriel Valley regions.
Roxanne brings over 20 years of real estate and business management experience to the position.  Her broad commercial and residential real estate expertise includes leasing, sales, client relations, landlord and tenant representation, contract negotiation, research and marketing.
"My goal is to provide every client with superior service and help them realize their retail real estate goals," said Roxanne.  "I'm excited to join Progressive Real Estate Partners and to be part of such a dedicated and hardworking team of professionals."
Prior to joining Progressive, Roxanne was a Senior Associate with NAI Capital's Ontario office where she specialized in the sale and leasing of retail and industrial properties.   While there she assisted in the negotiations and leasing of several retail properties with numerous corporate retailers including Dunkin Donuts, Circle K, Broken Yolk, Mattress by Appointment and Once in a Licetime. 
Previous to that Roxanne successfully represented buyers and sellers of residential real estate throughout California.  She also owned and operated a business that offered high quality marketing and promotional products as well as a business providing professional photography.  Her strong marketing and photography skills have enabled Roxanne to create top-notch marketing materials to promote her client's property listings and drive results.
Roxanne is a California licensed real estate broker and a member of the International Council of Shopping Centers (ICSC).  She graduated from the University of La Verne with a Bachelor of Science in Business, Marketing and Law.
According to Brad Umansky, founder and president of Progressive Real Estate Partners "We are excited to welcome Roxanne to the team. Her excellent background, market experience and communication skills make her a great fit.   With the strong Inland Empire and San Gabriel Valley economies our office has never been busier and the hiring of Roxanne provides us with additional capacity to serve the growing demand and to better serve our current and future clients."
About Progressive Real Estate Partners
Progressive Real Estate Partners (PREP) is a boutique commercial brokerage firm headquartered in Rancho Cucamonga, California. Founded in 2008, the firm specializes in the leasing and sale of retail properties in Southern California's Inland Empire. The firm is also the exclusive Inland Empire representative of the Retail Brokers Network (RBN).   Since the firm's inception Progressive has completed over 1000 lease and sales transactions in over 35 cities throughout the region.  Progressive uses the latest marketing and brokerage techniques to help retailers and property owners achieve their real estate goals.   The firm is led by Brad Umansky, founder and president.