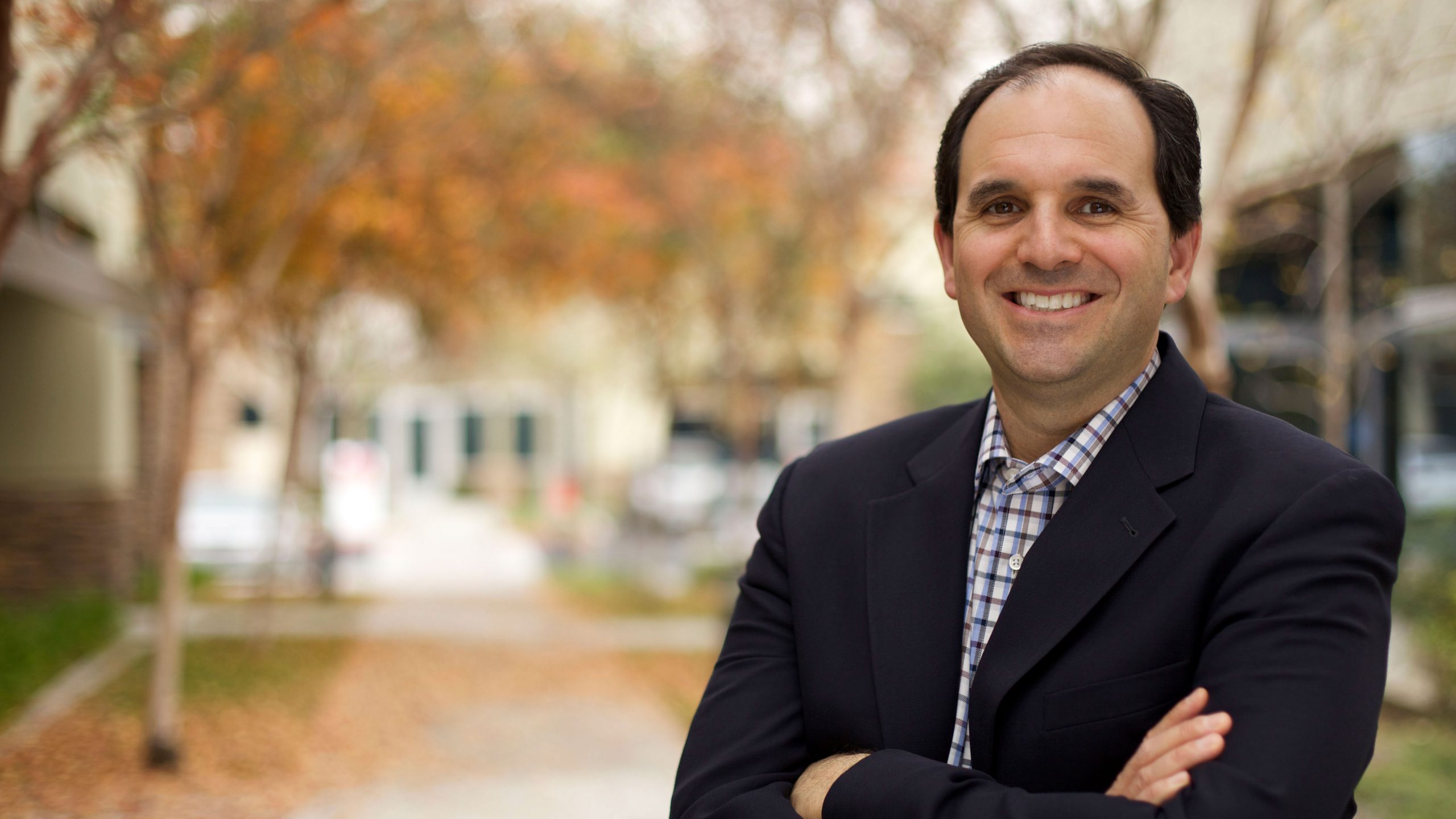 • Firm Ranked Number One in Total Number of Retail Lease and
Sales Transactions in Southern California's Inland Empire
Rancho Cucamonga, CA (February 10, 2015) – Brad Umansky, president of Progressive Real Estate Partners, announced today that the Progressive brokerage team delivered record results in 2014 completing over 130 commercial real estate transactions AND closing more deals in Southern California's Inland Empire market than any other brokerage for the third consecutive year*. According to Umansky, "We are very proud of our accomplishments and it further demonstrates our focus on being the Inland Empire's retail expert and the "go to" commercial brokerage firm in the marketplace".
"Retail real estate has always been about relationships and that is at the core of our success" explained Umansky. "We're exceptionally proud of the relationships we've developed with numerous well-respected retailers, shopping center developers and property owners". In 2014 Progressive completed lease transactions totaling over 300,000 square-feet with an impressive list of national, regional and independent retailers including Clark's Nutrition and Natural Food, Crunch Fitness, Oggi's Pizza and Brewing Co., Western Dental, AT & T, Banner Mattress, Taco Bell, Subway and Which Wich to name a few.
Further driving Progressive's business in 2014 was strong investment sales activity. "Demand for value-added retail properties in Southern California's Inland Empire by both institutional and locally based investors was strong in 2014 and we expect the momentum to continue in 2015". The Progressive team completed 20 investment sales transactions totaling over $70 million including the sale of the 97,000 square-foot Montclair Town Center, the 68,000 square-foot Barstow Plaza and the 16,600 square-foot San Bernardino Plaza.
"Our record-setting year and the number of repeat clients Progressive represented in 2014 shows our team's dedication is making a difference," said Umansky. "We place a strong emphasis on providing outstanding client service. As the Inland Empire economy continues to strengthen and grow the stage is set for 2015 to be an even better year".
About Progressive Real Estate Partners
Progressive Real Estate Partners is a boutique commercial brokerage firm headquartered in Rancho Cucamonga, California. Founded in 2008, the firm specializes in the leasing and sale of retail properties in Southern California's Inland Empire. The firm is also the exclusive Inland Empire representative of the Retail Brokers Network (RBN). Since the firm's inception Progressive has completed over 400 lease and sales transactions in over 35 cities throughout the region. Progressive uses the latest marketing and brokerage techniques to help retailers and property owners achieve their real estate goals. The firm is led by Brad Umansky, founder and president. For further information visit www.progressiverep.com.
You can also follow Progressive Real Estate Partners on Linkedin, Twitter (@Progressive_REP) or Facebook (facebook.com/ProgressiveRealEstatePartners).
*Source – The CoStar Group