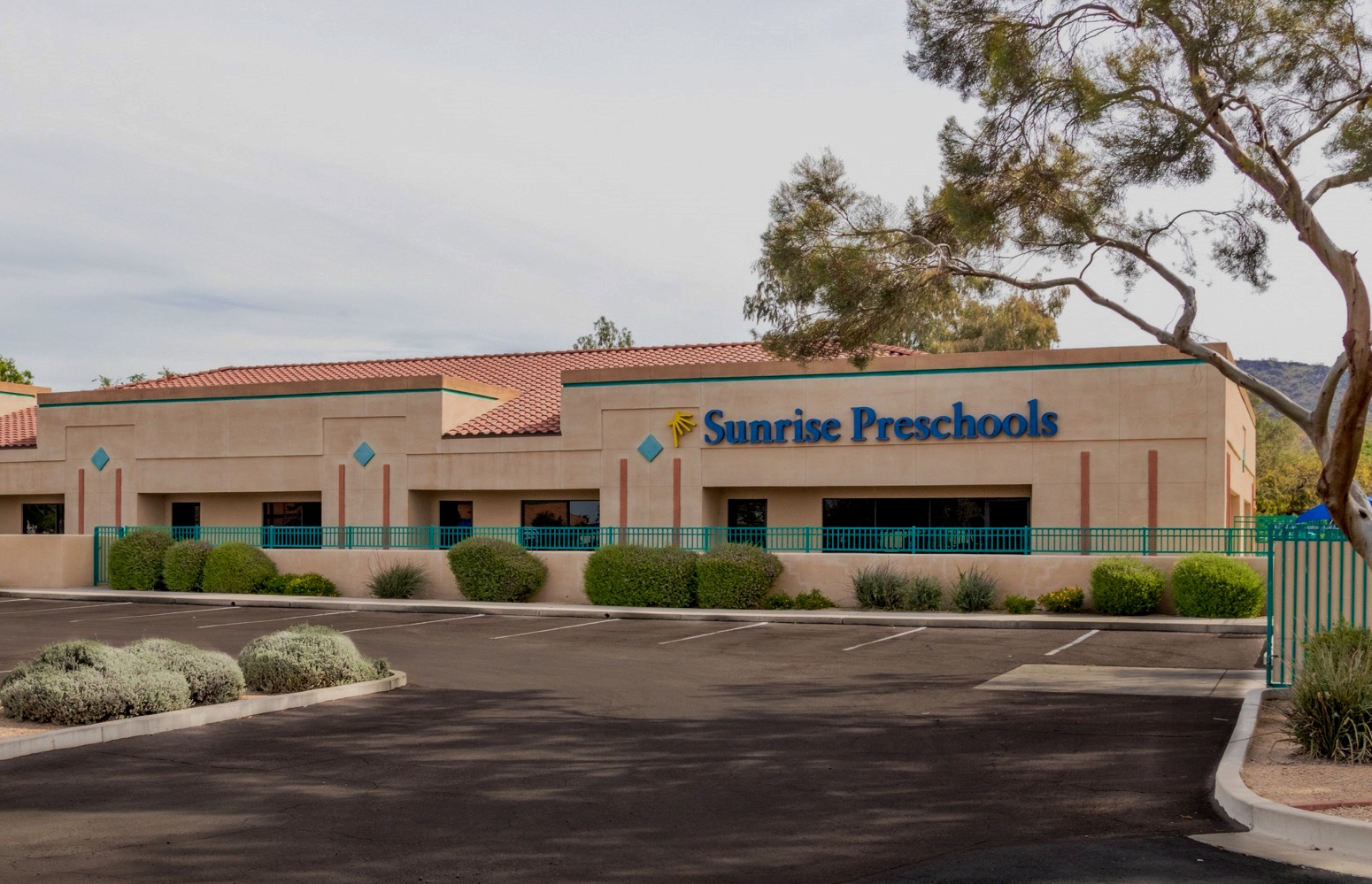 Rancho Cucamonga, CA – December 1, 2020 – Progressive Real Estate Partners, a leading retail real estate brokerage firm, reported today the sale of a single-tenant NNN Sunrise Preschool located at 5801 W. Mohawk Lane, Glendale, Arizona for $2,550,000 in an all cash 1031 exchange transaction.  Sunrise Preschools currently operates 29 corporately owned schools in the Phoenix area with additional schools in development.  The parent company, Childcare Network, has over 250 locations in 11 states and is the 6th largest operator of day care centers in the US serving over 43,000 children each year.
Progressive Real Estate Partners' President Brad Umansky and VP of Investment Sales Mike Lin, in cooperation with Ginger Orsi of S.J. Fowler Real Estate, represented the seller, an Arizona-based private investor.  The buyer, a Central California-based private investor was represented by John Eppers of Central Valley Properties.
The 8,500 square-foot Sunrise Preschool was built in 1999 and is an outparcel to an EOS Fitness anchored center that also includes Wells Fargo Bank, O'Reilly Auto Parts, Jack in the Box and Circle K. The property is located less than a ½ mile from the 59th Avenue exit off the AZ-101 loop in a high income trade area with average household incomes exceeding $108,000 in a 3-mile radius.
The day care center caters to children 6 weeks to 12 years of age and offers a variety of programs for infants, toddlers, pre-school and before and after school care.  There are over 11,000 households with children under 14 years of age within 3-miles of the center.
According to Brad Umansky, "Single-tenant NNN leased daycare centers continue to be a popular investment choice.  In addition to being service-based and internet resistant, there are almost 11 years remaining on this lease providing additional security.  And, In spite of the pandemic, this school has stayed open and paying full rent demonstrating the strength of the corporate ownership."
Mike Lin added, "The listing provided the buyer with an excellent opportunity to exchange into a property with a strong corporate tenant and minimal management responsibilities in a thriving area. With so many working parents, childcare is a critical need and the pandemic has further emphasized the importance.  Childcare Network is well positioned to continue to be a profitable and stable tenant."
About Progressive Real Estate Partners
Progressive Real Estate Partners (PREP) is a boutique commercial brokerage firm headquartered in Rancho Cucamonga, California. Founded in 2008, the firm specializes in the leasing and sale of retail properties in Southern California's Inland Empire. The firm is also the exclusive Inland Empire representative of the Retail Brokers Network (RBN).   Since the firm's inception Progressive has completed over 1000 lease and sales transactions in over 35 cities throughout the region.  Progressive uses the latest marketing and brokerage techniques to help retailers and property owners achieve their real estate goals.