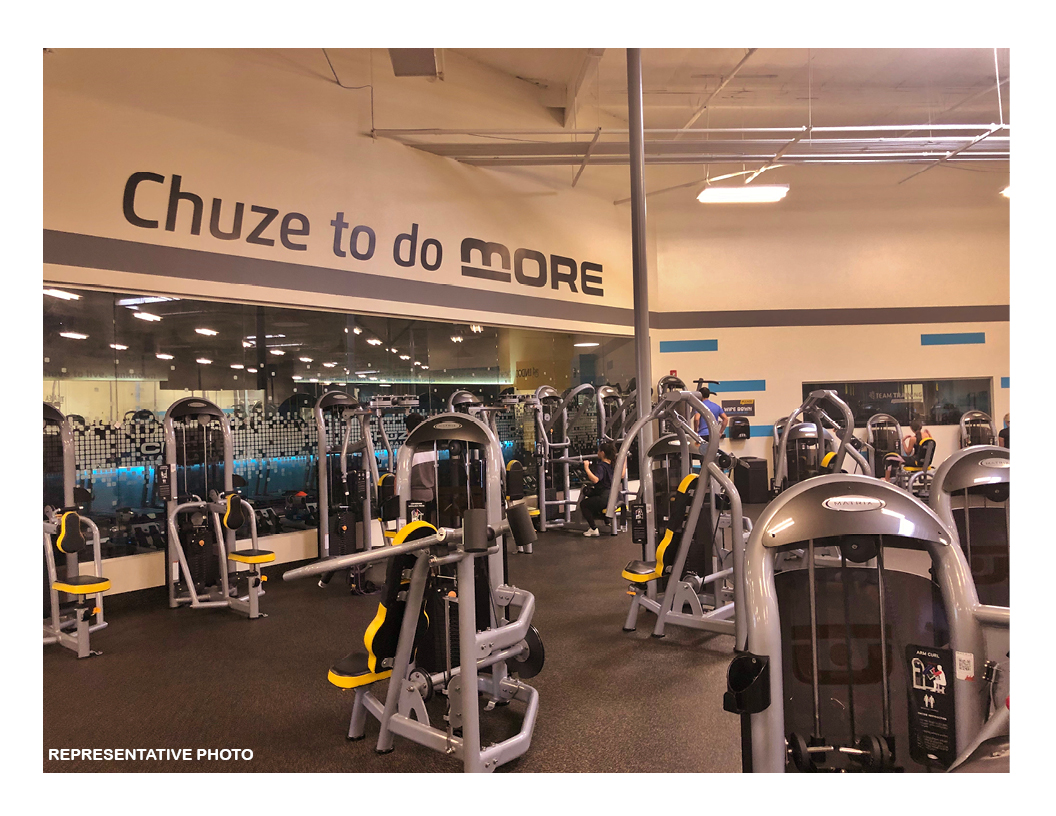 Rancho Cucamonga, CA – June 18, 2019 – Progressive Real Estate Partners, the leading Inland Empire retail brokerage firm, announced today that it has executed a lease with Chuze Fitness at 14574 Baseline Avenue in Fontana, California. Chuze will be occupying 45,000 square-feet of the former Ralphs Grocery leaving approximately 12,000 square-feet for a soon to be announced co-tenant. The location is part of the well-established Morningside Marketplace neighborhood shopping center.
Progressive Real Estate Partners' VP of Retail Leasing and Sales Paul Su exclusively marketed the property and represented the lessor.  Chad Ifrate of Cushman and Wakefield represented Chuze Fitness.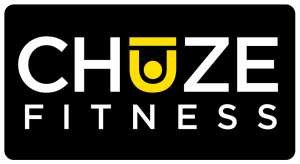 Founded in 2008, Chuze Fitness has over 30 locations across four states including California, Arizona, Colorado and New Mexico. Chuze gyms are known for their variety of amenities, friendly atmosphere and affordable membership plans ranging from $9.99 to $39.99 per month. The new Fontana location is projected to open in early 2020 and will feature state of the art cardio equipment, weight machines, free weights, group exercise and spin classes, a swimming pool and spa, steam room, well-appointed locker rooms, tanning beds, movie theater, child care and a smoothie bar.
The 90,000 square-foot Morningside Marketplace is ideally situated at a busy four-way signalized intersection with excellent signage and visibility on both Baseline and Cherry Avenues with a combined average daily traffic count of over 50,000 cars. The shop and pad space is 100% leased to a variety of food and service users including Chase Bank, Great Clips, Chevron, KFC, Pizza Hut, Baskin Robbins, Togo's and Wienerschnitzel. The location also enjoys strong demographics of over 253,000 residents with an average household income of more than $85,422 within a 5-mile radius.
"Chuze Fitness is excited to join the center and they will be making a substantial investment to retrofit the space to accommodate the gym," according to Paul Su. "The prime location, great visibility and strong demos were very attractive to Chuze making this a perfect choice for them to expand. It's also excellent news for the shopping center having a new anchor tenant to help drive more traffic to the property," Su added.
About Progressive Real Estate Partners
Progressive Real Estate Partners (PREP) is a boutique commercial brokerage firm headquartered in Rancho Cucamonga, California. Founded in 2008, the firm specializes in the leasing and sale of retail properties in Southern California's Inland Empire market. The office is also the exclusive Inland Empire representative of the Retail Brokers Network (RBN). Since the firm's inception Progressive has completed over 1,000 lease and sales transactions in over 35 cities throughout the region. Progressive uses the latest marketing and brokerage techniques to help retailers and property owners achieve their real estate goals.