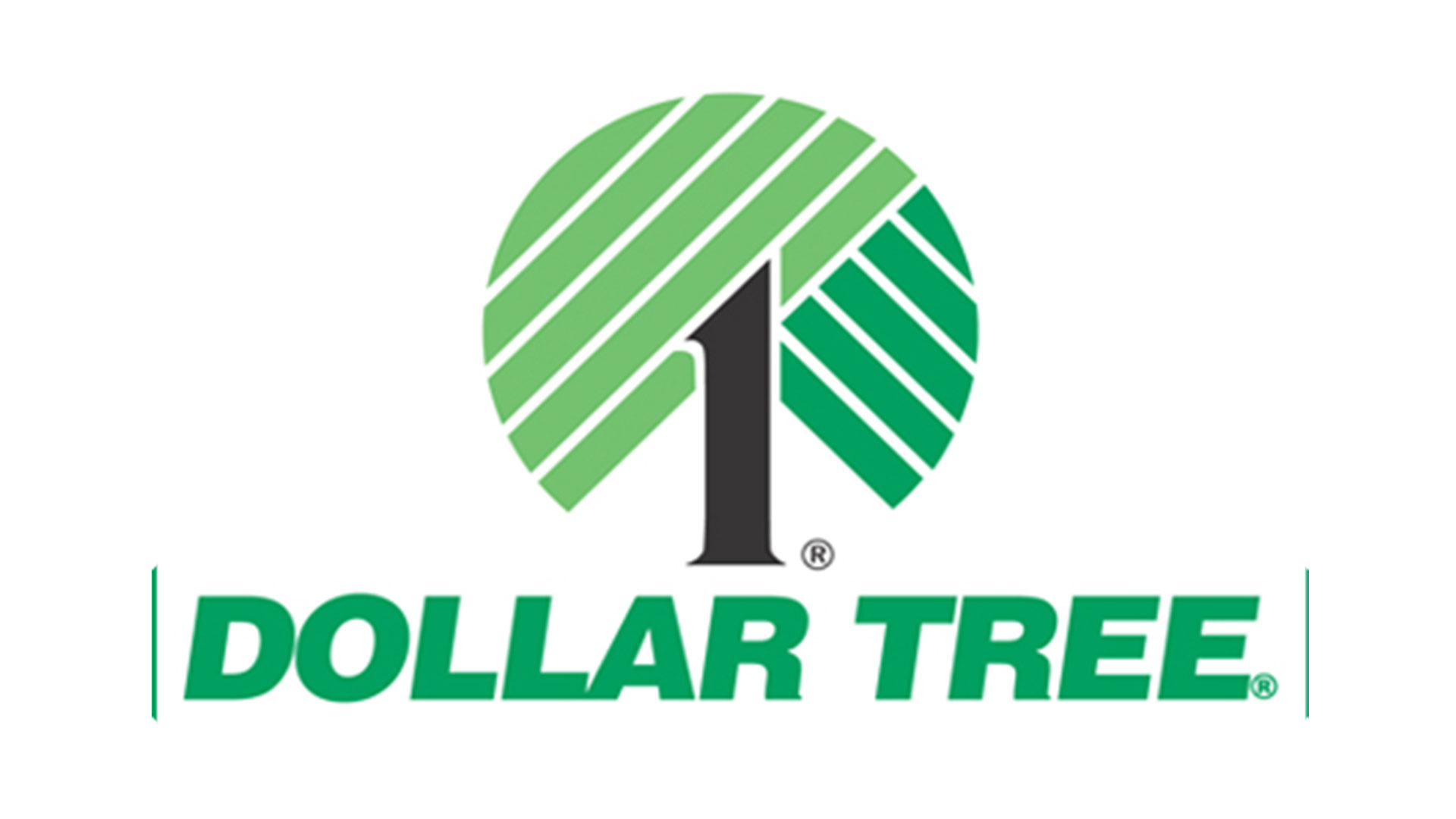 Rancho Cucamonga, CA – September 22, 2015 – Progressive Real Estate Partners, a leading Inland Empire retail brokerage, announced the signing of two new Dollar Tree leases at Vineyards Marketplace in Rancho Cucamonga, California and Peppertree Square in Claremont, California.
Progressive Real Estate Partners Retail Specialist Janine Peltier represented the lessor on both deals:
• Dollar Tree (8,700 sf) – 11398 Kenyon Way, Rancho Cucamonga, CA – Dollar Tree will join Albertsons and CVS in early 2016 at the freeway-adjacent Vineyards Marketplace. The popular neighborhood center is also home to over 20 other shops, restaurants and services including Taco Bell, Subway, State Farm and a Mobil gas station. The signing of the Dollar Tree deal brings the property to 97% leased. Several contiguous shop spaces between Albertsons and CVS are being combined to accommodate Dollar Tree. The center enjoys strong demographics with over 120,000 people residing in a 3-mile radius with an average household income in excess of $88,000. Vineyards Marketplace also has excellent freeway visibility on the heavily-traveled
I-210 freeway with an average daily traffic count of 160,000 cars.
• Dollar Tree (9,000 sf +/-) – 342 South Indian Hill Blvd, Claremont, CA – Dollar Tree will open later this year at the recently renovated Peppertree Square neighborhood center. The property boasts excellent visibility at a busy major signalized intersection and is well-located within a densely populated residential area. There are over 87,000 people with an average household income of more than $70,000 in a 2-mile radius of the center. The location is further enhanced by its close proximity to the prestigious Claremont Colleges with 6,900 students and 3,600 faculty and staff.
According to Janine Peltier "Both of these shopping centers were well-suited for Dollar Tree due to their excellent locations and strong demographics". She added, "Today's value minded customer appreciates the wide assortment of every day merchandise available at Dollar Tree making the store a great addition to the tenant mix of both centers".
About Progressive Real Estate Partners
Progressive Real Estate Partners (PREP) is a boutique commercial brokerage firm headquartered in Rancho Cucamonga, California. Founded in 2008, the firm specializes in the leasing and sale of retail properties in Southern California's Inland Empire market. The office is also the exclusive Inland Empire representative of the Retail Brokers Network (RBN). Since the firm's inception Progressive has completed over 500 lease and sales transactions in over 35 cities throughout the region. Progressive uses the latest marketing and brokerage techniques to help retailers and property owners achieve their real estate goals. PREP is led by Brad Umansky, founder and president. For further information visit www.progressiverep.com.
You can also follow Progressive Real Estate Partners on Linkedin, Twitter (@Progressive_REP) or Facebook (facebook.com/ProgressiveRealEstatePartners).