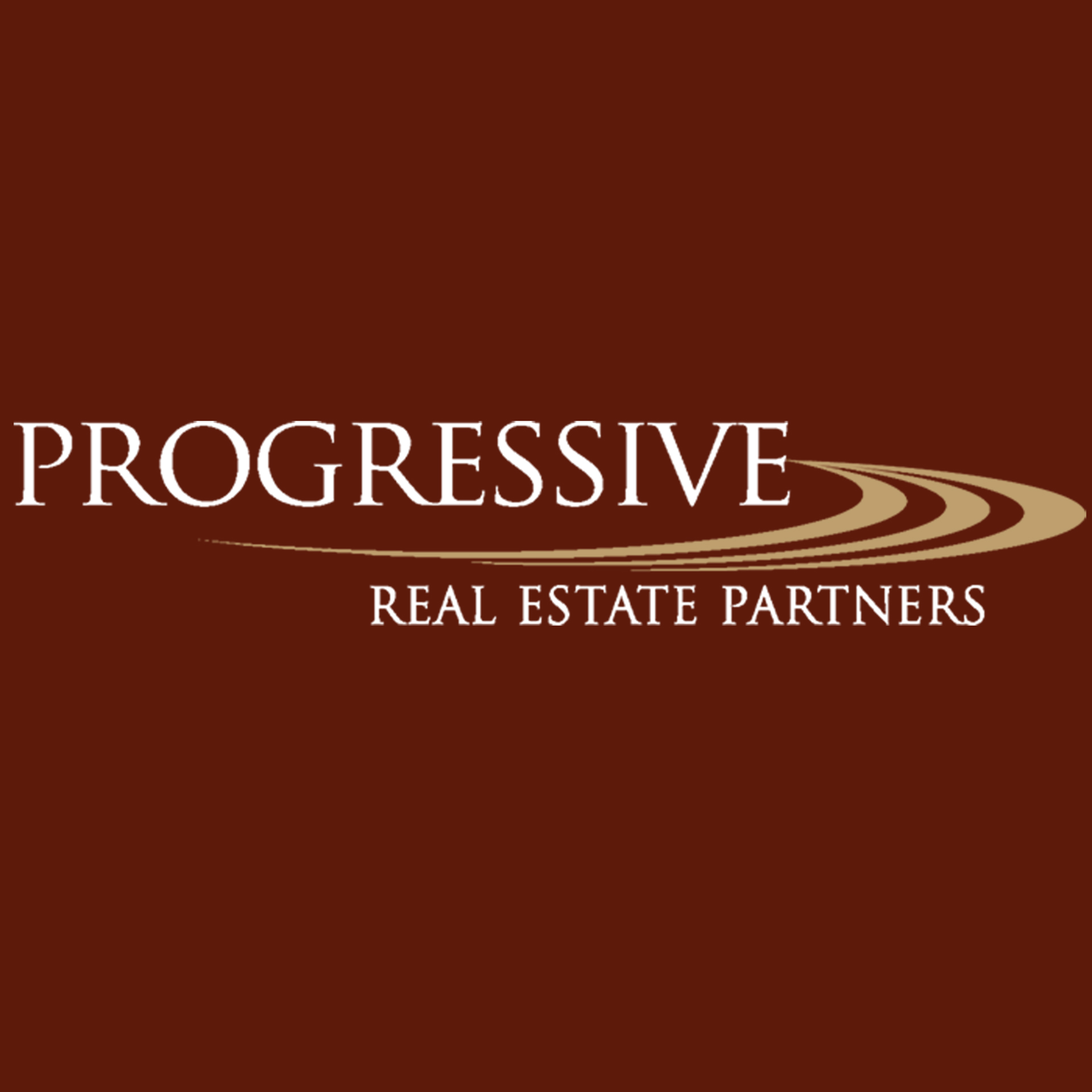 Firm Ranked Number One in Total Number of Retail Lease and Sales Transactions in Inland Empire
Selected as Exclusive Inland Empire Representative of the Retail Brokers Network
Rancho Cucamonga, CA (January 21, 2014) – Brad Umansky, president of Progressive Real Estate Partners, announced today that his brokerage firm, which specializes in retail real estate in Southern California's Inland Empire and San Gabriel Valley markets, achieved several major accomplishments in 2013.   Topping the list, Progressive ranked number one in total number of retail lease and sales transactions in the Inland Empire compared to any other Inland Empire based brokerage firm.   According to Umansky, "We are very proud of this accomplishment and it further demonstrates our laser sharp focus on being the retail expert in the Inland Empire".
The CoStar Group, a national leader in providing commercial real estate analytics, provided the data showing that Progressive executed 109 transactions totaling over 300,000 square feet during 2013.  "Retail real estate has always been a relationship business, and that has never been truer than now" explained Umansky.  "We're exceptionally proud of the relationships we've developed with numerous well-respected retailers, shopping center developers and property owners".   In 2013 Progressive completed transactions with a wide variety of national, regional and independent retailers including Sleep Number, IHOP, The Habit Burger, Goodwill, King Taco,   Yogurtland, Marcos Pizza, Flame Broiler, Taco Bell and many more.
This achievement is even more impressive given that Progressive was founded by Umansky only four years ago. "To have reached this level of success in such a short period of time, and during a challenging economy, makes the accomplishment even more meaningful".  Umansky added "Key to our success is our staff of dedicated professionals.  We place a lot of importance on working as a team and providing outstanding client service".
In response to the increase in business, Progressive recently relocated to a new, larger office in Rancho Cucamonga, CA to better serve its clients.  The 5,000 square-foot office features state of the art technology, flexible work space and large and small conference rooms for meetings and presentations.  "We pride ourselves on being a full service brokerage and our ability to provide our clients with the latest marketing tools to navigate today's real estate environment.   Our new office space further enables us to deliver on that commitment" according to Umansky.
Finishing out the year 2013, Progressive celebrated being selected the exclusive Inland Empire representative of the well-respected Retail Brokers Network (RBN).  RBN is a networking group whose members specialize in retail real estate brokerage.  There are over 50 member companies, with 75 offices throughout the US, Canada and Mexico.  According to RBN's President, Chuck Lanyard, "RBN is very excited to have Progressive Real Estate Partners as a part of the RBN family of companies. Their team oriented corporate culture reflects the RBN philosophy of independent firms coming together to help each other and their client's succeed."
About CoStar Group
Headquartered in Washington, DC, CoStar Group (NASDAQ: CSGP) is the primary provider of websites for commercial real estate information, analytics and marketing services. Founded in 1987, CoStar conducts ongoing research to produce and maintain the largest and most comprehensive database of commercial real estate information.  To learn more visit www.costar.com.
About Progressive Real Estate Partners
Progressive Real Estate Partners is a boutique commercial brokerage firm headquartered in Rancho Cucamonga, California.   Founded in 2009, the firm specializes in the leasing and sale of retail properties in Southern California's Inland Empire and San Gabriel Valley regions.  Since the firm's inception Progressive has completed over 300 lease and sales transactions in over 35 cities throughout the two regions.  Progressive uses the latest marketing and brokerage techniques to help retailers and property owners achieve their real estate goals.   The firm is led by Brad Umansky, founder and president.  For further information visit www.progressiverep.com.