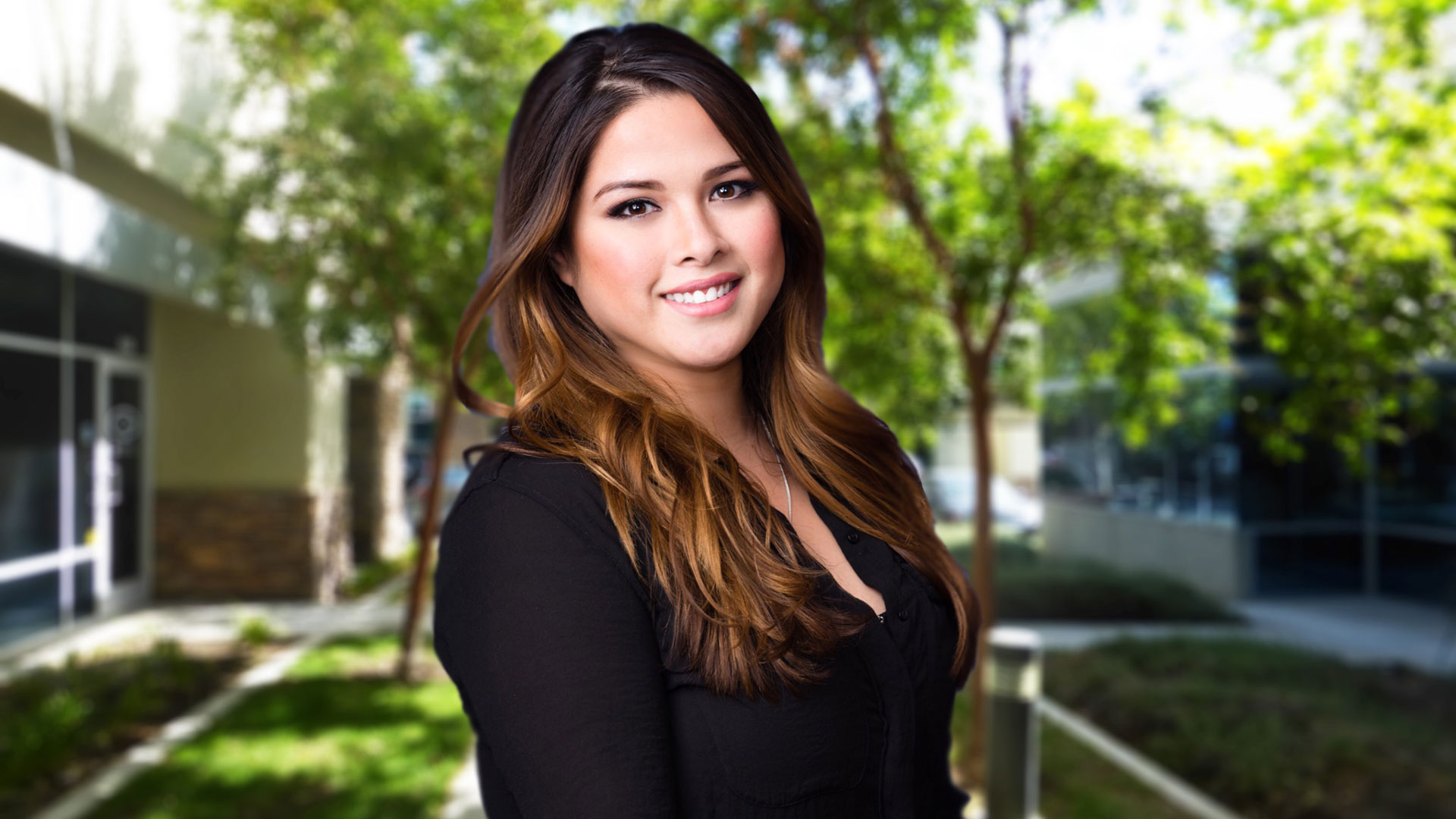 Rancho Cucamonga, CA – October 12, 2016  – Progressive Real Estate Partners, a leading Inland Empire retail real estate brokerage office, announced today that Gretchen Lastra has joined the firm as a Senior Retail Specialist.  In her new role, Gretchen will specialize in the leasing of anchored retail properties, including ground up developments, in SoCal's Inland Empire.
Gretchen's broad experience includes retail leasing, sales, client relations, landlord and tenant representation, property management, transaction processing and financial analysis.
Prior to joining Progressive Real Estate Partners, Gretchen was the Leasing Manager at Castleton Real Estate and Development where she was responsible for the lease-up of Pomona Rancho Town Center and Delano Marketplace.  In that role she executed deals with numerous pad, shop and anchor tenants including Maya Cinemas, Ross, Dollar Tree, Rue 21, DDs Discount Store, Verizon Wireless, Sprint, Starbucks, McDonalds and Taco Bell.
Previous to that, Gretchen was a Property Manager and Transaction Coordinator at Heritage Crest Inc., a residential real estate office.  In that position she was responsible for ensuring that real estate transactions were processed efficiently including coordinating with escrow and title, scheduling inspections and appraisals and maintaining communication with both clients and 3rd party vendors.
Gretchen is a California licensed real estate broker and a member of the International Council of Shopping Centers (ICSC).  She is also a member of the Association of Corporate Real Estate Executives of SoCal (ACRE SoCal) and serves on the ACRE Board as Secretary.
According to Brad Umansky, founder and president of Progressive Real Estate Partners "We are excited to welcome Gretchen to our team of leasing professionals.  With the increased development activity and the robust Inland Empire economy, our office has never been busier and Gretchen's strong background in commercial real estate and experience working with national retailers makes her a great addition."
About Progressive Real Estate Partners
Progressive Real Estate Partners (PREP) is a boutique commercial brokerage firm headquartered in Rancho Cucamonga, California. Founded in 2008, the firm specializes in the leasing and sale of retail properties in Southern California's Inland Empire. The firm is also the exclusive Inland Empire representative of the Retail Brokers Network (RBN).   Since the firm's inception Progressive has completed over 500 lease and sales transactions in over 35 cities throughout the region.  Progressive uses the latest marketing and brokerage techniques to help retailers and property owners achieve their real estate goals.   The firm is led by Brad Umansky, founder and president.