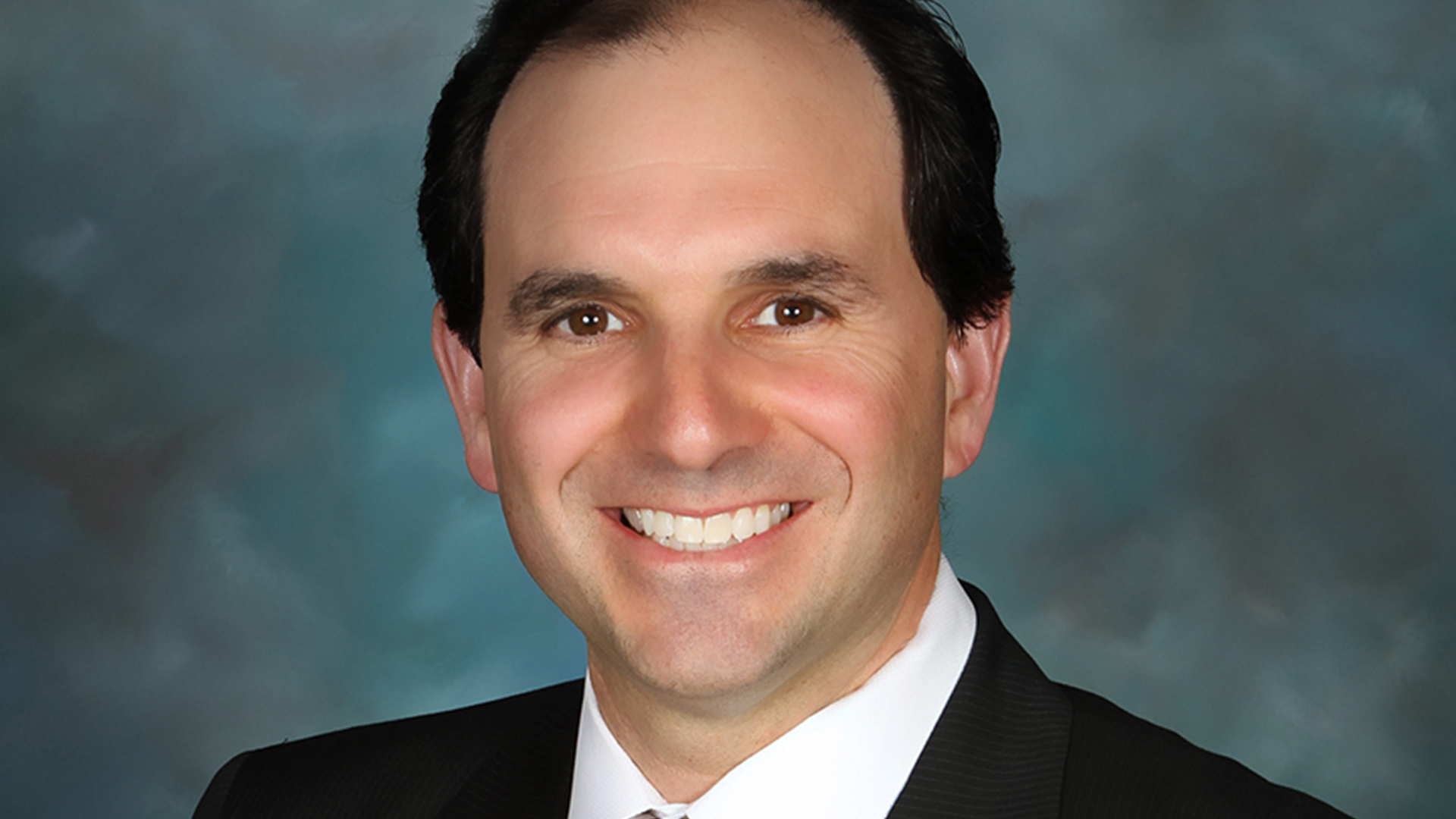 Rancho Cucamonga, CA – Nov. 12, 2014 – The Retail Brokers Network (RBN), a nationally renowned retail networking group whose members specialize in retail real estate brokerage, announced that Brad Umansky has been selected as the new Western Regional Director. In this role, Umansky will be responsible for helping grow the RBN brand within the Western Region, recruiting new firms to be part of the RBN network as well as facilitating connectivity and sharing of brokerage "Best Practices" amongst the thirteen Western Region member offices. RBN's Western region firms include Progressive Real Estate Partners (Rancho Cucamonga, CA), Commercial Realty Advisors (Portland, OR), Commercial Retail Associates (Central CA), De Rito Partners (AZ), Epsteen & Associates (San Diego, CA), Leibsohn & Company (Washington), Lockehouse Retail Group (San Francisco), Maestas & Ward (New Mexico), May Realty Advisors (Los Angeles), Metrovation Brokerage (San Francisco), ROI Commercial Real Estate (Las Vegas), The Weitzman Group (Texas), and The Zall Company (Denver, CO).
Veteran real estate executive Umansky has over 20 years of retail real estate experience and is the founder and president of Progressive Real Estate Partners. Progressive is a boutique brokerage firm that specializes in retail sales and leasing in Southern California's Inland Empire market.
"We are excited to have Umansky fill this important role. His in-depth experience, strong relationships, excellent reputation, entrepreneurial spirt and proven success in team building and collaboration makes him the perfect fit for the position" according to Chuck Lanyard, RBN president.
Prior to owning his own firm, Umansky was a top producing broker at Grubb & Ellis, Lee & Associates and Sperry Van Ness. While at Sperry Van Ness, Umansky received the prestigious Partner's Circle designation and was in the top 1% of the firm's over 800 brokers.
Umansky is also the author of "Value Added", a how-to handbook for brokers providing proven strategies on how to build and grow your retail leasing and investment sales brokerage career. Umansky is passionate about the industry and saw a need for this type of book to help mentor and train new brokers.
Umansky has earned a reputation as being an "expert" in retail real estate and has been quoted in multiple major local/trade publications including the Los Angeles Times, Press Enterprise, Inland Valley Daily Bulletin, Globest.com, Shopping Center Business, Western Real Estate Business and California Centers Magazine.
In addition to RBN, Umansky is also active with several other industry-related organizations including the International Council of Shopping Centers (ICSC), Association of Commercial Real Estate (ACRE), Certified Commercial Investment Member Institute (CCIM) and CREW. He has been a guest speaker/moderator at numerous industry functions and has hosted training for RBN, the local board of realtors, and several other brokerage firms.
About Retail Brokers Network (RBN)
Founded in 1992, the Retail Brokers Network, is a nationally renowned retail networking group whose members specialize in retail real estate brokerage. The RBN has over 65 independent commercial retail real estate offices providing their local expertise to retailers, developers and investors within the United States. The RBN network of firms has completed over 5,500 leasing transactions with a value of over $4.2 billion in the past two years. The independent member firms work together on a regional, national, and even international level in all areas of commercial real estate including: tenant representation, investment sales, and project leasing. For more information on the Retail Brokers Network, visit www.retailbrokersnetwork.com.
About Progressive Real Estate Partners
Progressive Real Estate Partners is a boutique commercial brokerage firm headquartered in Rancho Cucamonga, California. Founded in 2009, the firm specializes in the leasing and sale of retail properties in Southern California's Inland Empire region. The firm is also the exclusive Inland Empire representative of the Retail Brokers Network (RBN). Since the firm's inception Progressive has completed over 400 lease and sales transactions in over 35 cities throughout the two regions. In 2013, Progressive completed more retail transactions in the Inland Empire than any other brokerage firm and is on track to accomplish the same in 2014. Progressive uses the latest marketing and brokerage techniques to help retailers and property owners achieve their real estate goals. The firm is led by Brad Umansky, founder and president. For further information visit www.progressiverep.com.