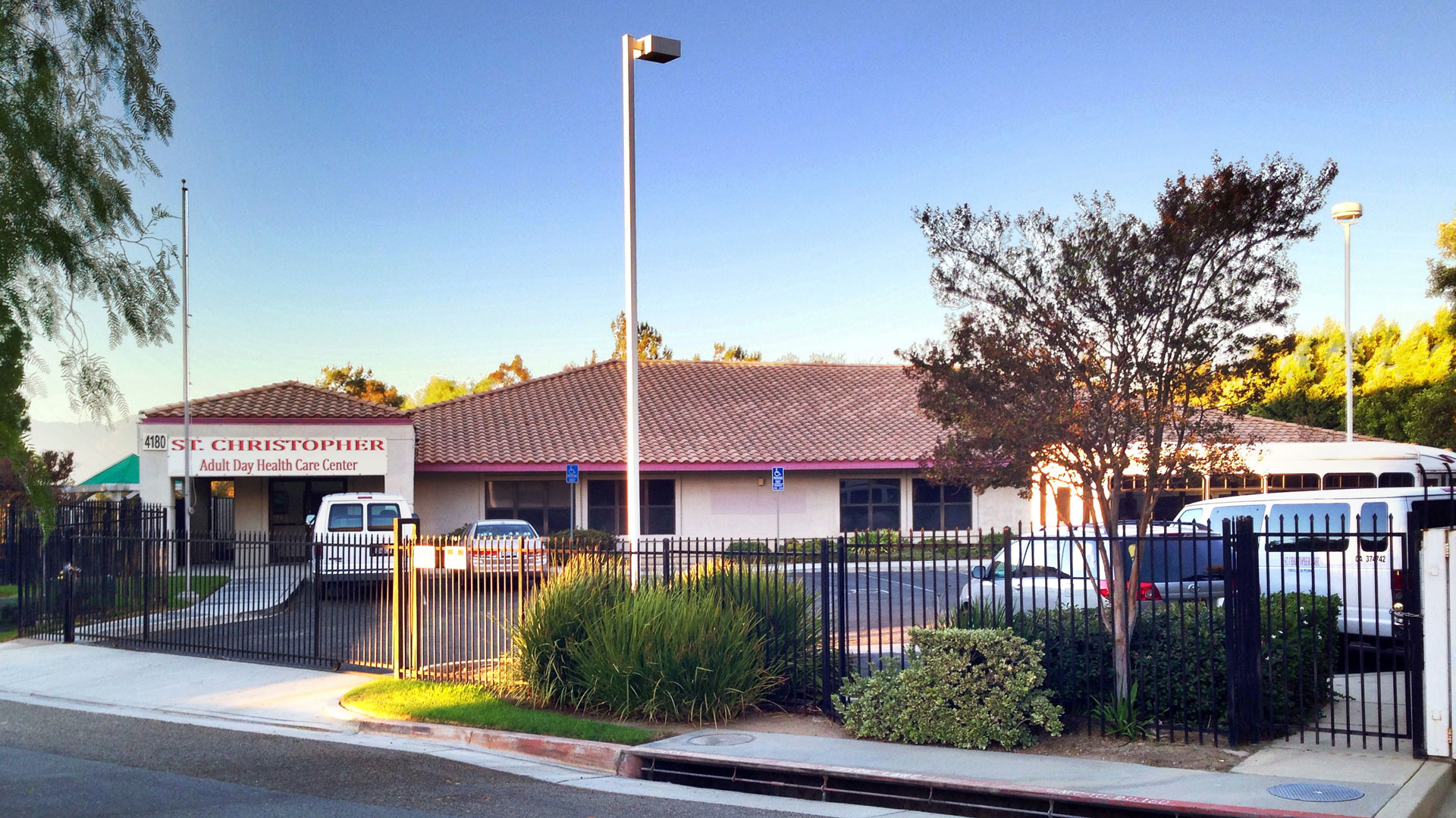 *The Building is 100% Leased to St. Christopher Adult Health Care Center
Rancho Cucamonga, CA – January 26, 2016 – Progressive Real Estate Partners, a leading Inland Empire retail brokerage, announced today the sale of an 8,000 square-foot single-tenant retail building for $2.1M ($263 psf) in a 1031 exchange transaction.  The building, 100% leased to St. Christopher Adult Health Care Center, is located at 4180 Green River Road in Corona, California and is part of the 120,000 square-foot Green River Promenade mixed-use center.
Progressive Real Estate Partners investment sales experts Greg Bedell and Pablo Velasco exclusively marketed the property and represented the seller, West Hollywood-based Olympic Barrington Partnership.  The buyer, a private Orange County-based investor, was represented by Keith Wichner of Star Real Estate in Huntington Beach, CA.
St. Christopher Health Care Center, which provides adult health care services to seniors and adults with disabilities including those with medical and/or mental health conditions, has operated at this location for over 20 years. Ideally situated off the 91 freeway at the junction of Orange, Riverside and San Bernardino Counties, there are over 6 million people within a 30-minute drive of the location.   Furthermore, the center which includes a mix of office and retail users, is located in a highly affluent trade area with average household incomes exceeding $108,000 within a 10-minute drive, more than twice the national average.
Further adding to the desirability of the location, is the Foothill Parkway Westerly Extension project that is under construction and will extend Green River Road to Foothill Parkway making it the first thoroughfare connecting the I-15 freeway south to the 91 freeway west which will increase the visibility and traffic to the site.
"The single-tenant building's excellent regional location and 100% occupancy by a well-established health care facility offered the buyer a stable retail investment in a growing marketplace," according to Greg Bedell, Investment Sales Associate at Progressive Real Estate Partners. "With historically low interest rates and rising values, demand remains strong for well-located single-tenant retail properties in Southern California's Inland Empire market," he added.
About Progressive Real Estate Partners
Progressive Real Estate Partners (PREP) is a boutique commercial brokerage firm headquartered in Rancho Cucamonga, California. Founded in 2008, the firm specializes in the leasing and sale of retail properties in Southern California's Inland Empire market. The office is also the exclusive Inland Empire representative of the Retail Brokers Network (RBN). Since the firm's inception Progressive has completed over 500 lease and sales transactions in over 35 cities throughout the region. Progressive uses the latest marketing and brokerage techniques to help retailers and property owners achieve their real estate goals. PREP is led by Brad Umansky, founder and president. For further information visit www.progressiverep.com.