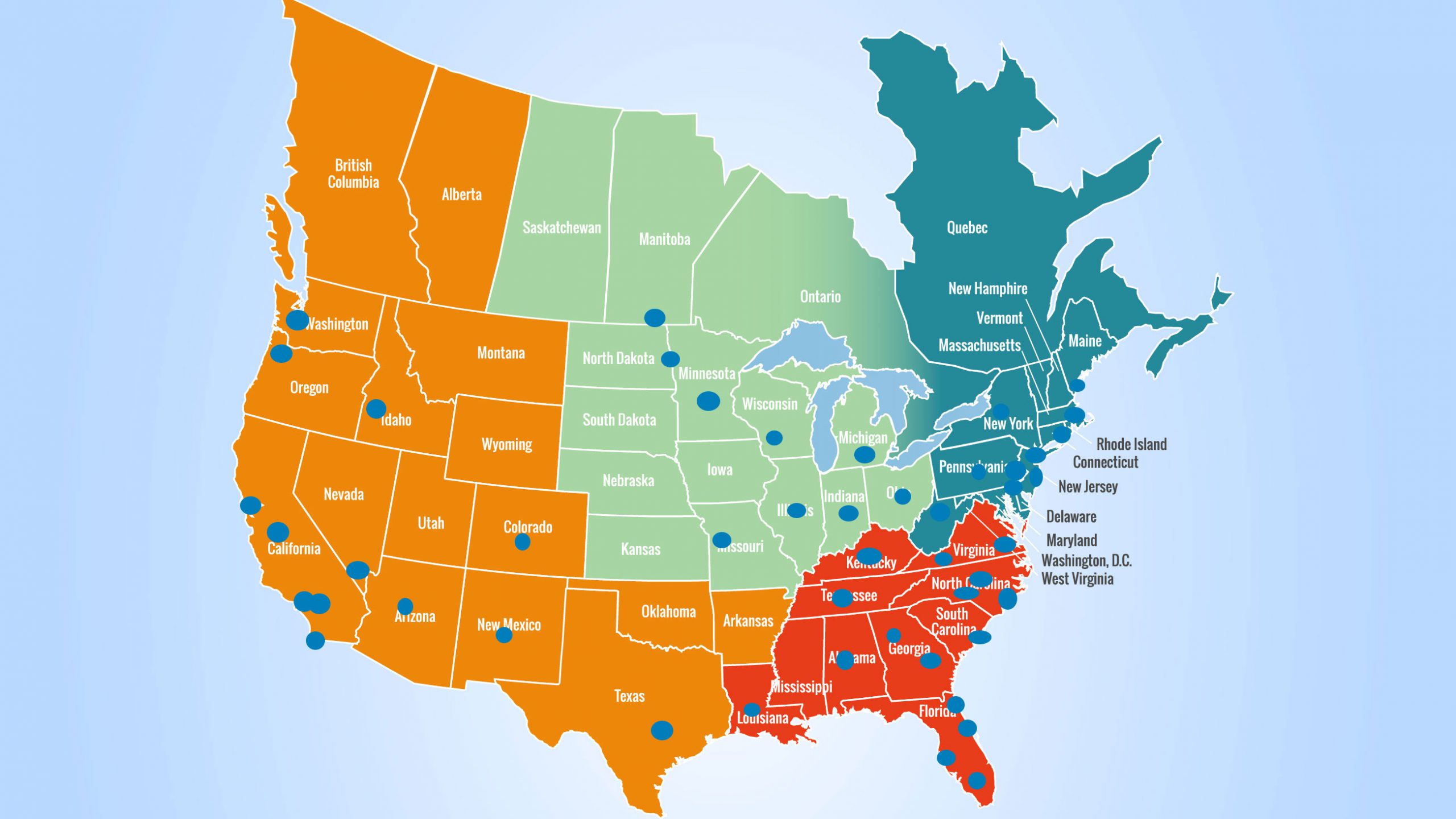 By Brad Umansky
Progressive Real Estate Partners (PREP) is an active member of Retail Brokers Network (RBN)—one of the largest and fastest growing networks specializing in retail real estate in the US and Canada. There are currently over 60 member firms and PREP is proud to be the exclusive representative of Southern California's Inland Empire market.
Although one of the benefits of being a part of RBN is the opportunity to exchange leads to create more business for each other, we have also enjoyed many other benefits of our affiliation including:
1) Great real estate at the ICSC Recon conference in Las Vegas. If you are going, we encourage you to stop by the booth at C111 Union Street. We share a massive booth which makes it convenient for our brokers to serve our clients.

2) Sharing the "best practices" for running your brokerage firm and serving your clients.

3) Receiving coaching and training from outside consultants such as The Massimo Group and Top Dogs.

4) Gaining market knowledge by understanding what is happening in other markets throughout the country, including sharing investment listings during our investment sales calls.
The best part of being "boutique" while also being a part of a national network is that we have the flexibility to run our firms the best way we see fit while also having the resources of a national platform.
As the Western Regional Director for Retail Brokers Network, I have had the opportunity to get to know great people throughout the country and can certainly see how our partnership with RBN has enhanced my leadership of PREP and created additional opportunities for our brokers to serve our clients.