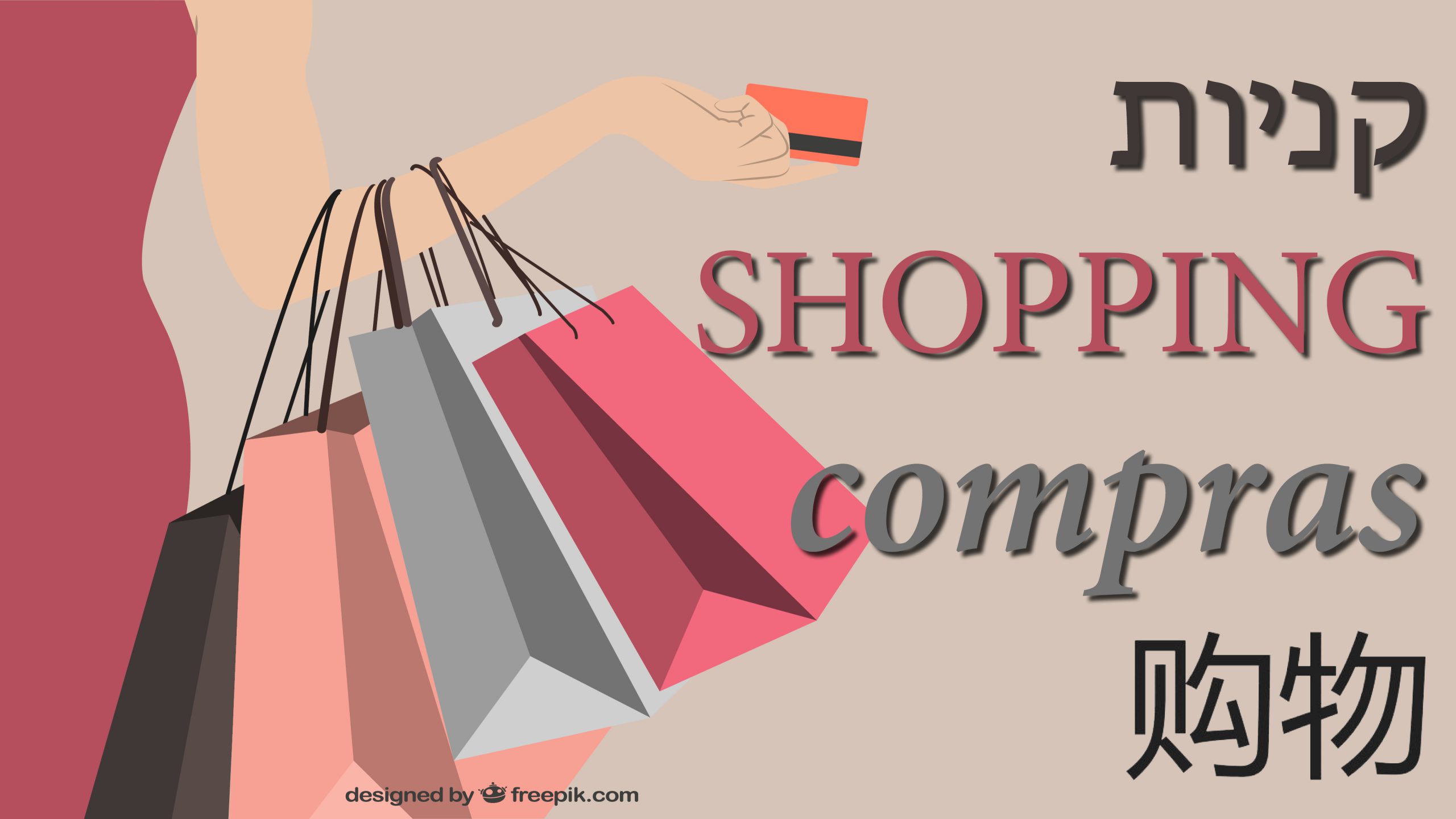 One of the trends we've observed at Progressive Real Estate Partners the last few years is that many sellers believe that the retail investment sales market has been dominated by Asian/Chinese buyers. After hearing this repeatedly, we decided to see if this is actually a "fact" or a "myth".  What we learned is that while there have been a fair number of Asian buyers, and in some cases, the price they paid has been top of market, the presence of Asian buyers is not nearly as significant as many speculated.
Despite the Inland Empire's proximity to the San Gabriel Valley, which interestingly is home to the largest Asian population outside of Asia, the investment buyer profile for the Inland Empire continues to be dominated by Anglo (usually of European descent) and those of Middle Eastern descent*.
What was our methodology? We reviewed a list of all the retail properties that sold over a 12 month period and then only included those where we felt fairly certain we knew the answer relative to their ethnicity. This was either as a result of the fact that one of our team members actually knew the investor OR we were fairly certain of their ethnicity based upon their last name.
We concluded the following:
Ethnicity                                         # of Transactions         % of Transaction
Anglo                                                      106                                         39.6%
Middle Eastern *                                  66                                           24.6%
Chinese                                                  33                                           12.3%
Hispanic                                                 23                                           8.6%
Indian                                                     19                                           7.0%
Korean                                                    13                                           4.9%
Japanese                                                 5                                              1.9%
Vietnamese                                            3                                              1.1%
Total                                                      268                                         100%
One of our Company principles is  that "We Value Diversity Within Our Company and Amongst Our Clients". Never before have I found this to be so important as in today's world environment. I am very proud that members of the PREP brokerage team speak English, Spanish, Chinese, Hebrew, Farsi and Hindi AND that our clients represent all corners of the world.
*Middle Eastern is a fairly broad category including countries such as Iran/Persia, Jordan, Lebanon, Egypt, Israel & Greece.
Save
Save