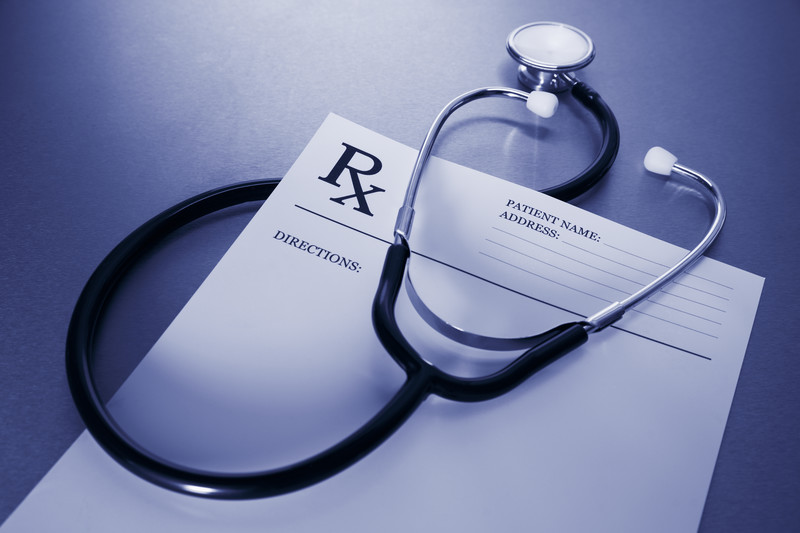 If you've ever sought out health related services at your neighborhood shopping center then you're part of a flourishing trend in retail.   Grocery shopping and medical services might seem like strange bedfellows but in a world where health and wellness is a top priority AND consumers value convenience, healthcare providers are increasingly choosing to locate in retail centers VS traditional office or hospital campuses.
And, the trend isn't limited to urgent care clinics or the dentist and optical shops that have located in shopping centers for decades. There is a whole new category of health related providers choosing retail locations including dialysis centers, lab and diagnostic testing facilities, chiropractors, health and wellness centers and physical therapists.
In the last several months alone Progressive Real Estate Partners has completed several transactions in SoCal's Inland Empire market reflecting the shift of health and medical services toward retail space. Here's a sampling:
Inland Empire Health Plan (IEHP) will be opening a Community Resource Center in a 7,550 SF space adjacent to Dollar Tree in Riverside. The prime retail location is surrounded by over 1.3M square feet of retail including Nordstrom, Macy's, JC Penney, Barnes & Noble and Target.  The resource center will offer health and fitness classes, educational and nutritional workshops as well as providing information on health coverage.
Biomat USA, a plasma donation center which is part of the Grifols network, has signed a lease for 13,000 SF at the Walmart Grocery-anchored Village Grove center in Upland which will be their first Inland Empire location.
Kaiser Permanente will be joining the tenant line-up at Topaz Marketplace in Hesperia which is on the city's main retail corridor. Kaiser will be providing behavioral health services at the new 8,000 SF location.
DaVita will be opening a dialysis center in a 13,350 SF space in Moreno Valley at TS Marketplace which is a 120,000 SF neighborhood center anchored by Food 4 Less and Fitness 19.
Two key factors behind the growth of the healthcare industry and, hence the demand for retail space, is an aging population of health-conscious baby boomers increasing the need for health care services AND the Affordable Care Act which has made medical care accessible to a whole new population of individuals.
Best of all the trend is a "win-win-win" for health related providers, customers and landlords alike.
The health related tenant wins by having a prominent and accessible location that, in most cases, has better parking and more street visibility compared to the typical office or hospital building. Traffic to neighboring stores also increases customer awareness of their concept.
Customers appreciate the convenience and the ability to take care of their health needs at their neighborhood retail center and save time by combining the trip with a stop at the market or bank.
Landlords win by being able to fill their vacant space with a health related user that is e-commerce resistant and, generally speaking, has a strong level of credit-worthiness, pays market rent, generates daily traffic and creates a more regional draw for the center which is good for all of the shopping center merchants.
With the downsizing and closing of many traditional retailers, health related services has emerged as a new "it" category in retail and savvy landlords have recognized the opportunity and are rolling out the welcome mat.