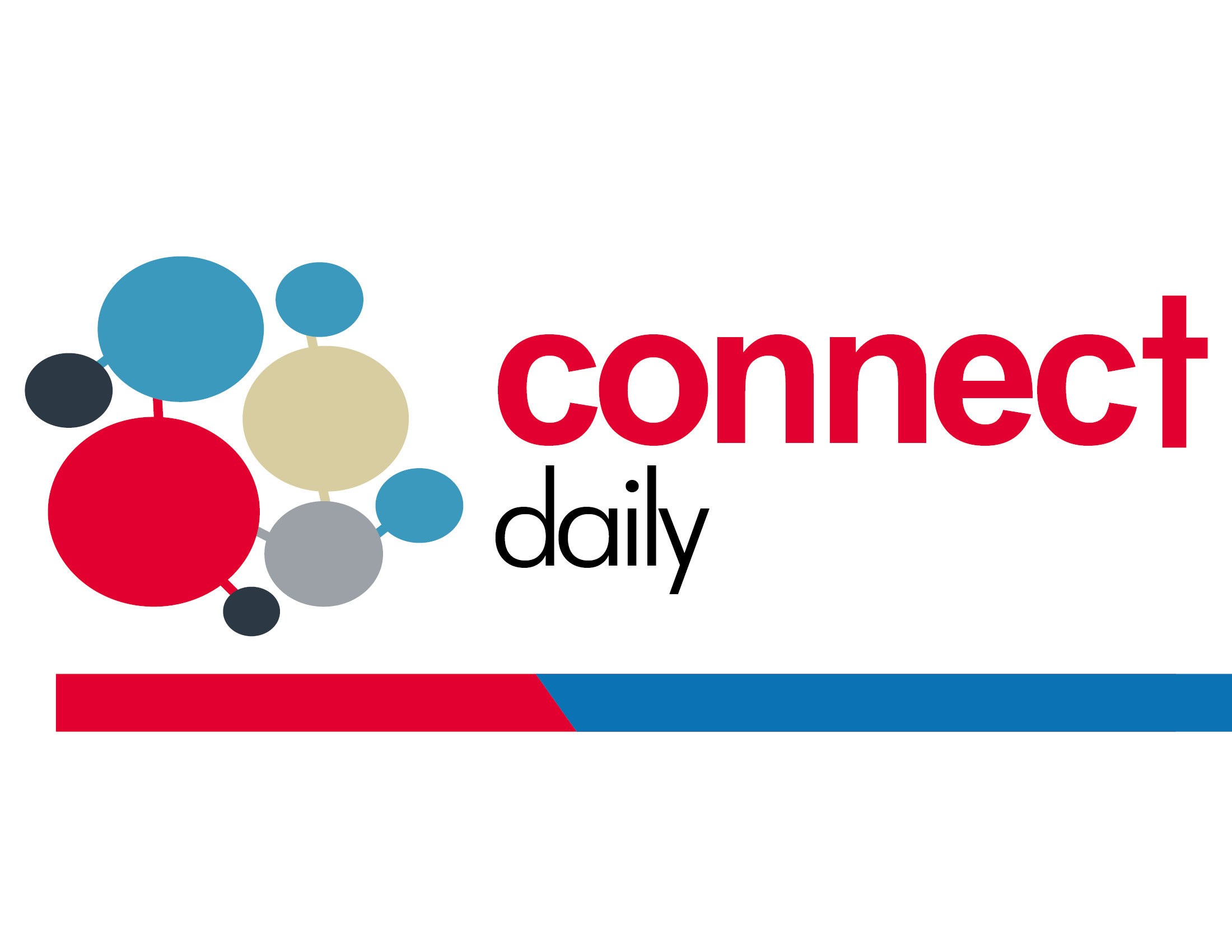 By Brad Umansky
Earlier this month I attended Connect Media's very FIRST "Connect Inland Empire" conference and what a great event! In addition to lots of networking, the agenda was packed full of interesting speakers, and informational panels whose participants provided an overview of Southern California's Inland Empire economy with a focus on commercial real estate (CRE). Topping off the agenda was a heart-felt presentation of a Lifetime Achievement award to Erik Hansen, who is considered a visionary and pioneer of the Inland Empire industrial scene. Overall, It was a very upbeat event with lots of energy AND optimism in the room.
I enjoy events like these because I always come away having learned some valuable new info that the Progressive Real Estate Partners team can use to better serve our clients.
Here's a quick recap:
• Current IE population is 4.3M and growing
• 8 of the 277 cities in the US with populations over 100K people are in the IE
• The IE population is expected to grow by 100,000 people a year over the next 5 years
• Job growth continues to be strong
• There is MORE new industrial development in the IE than anywhere in the country. Over 20M SF is expected to be built and occupied this year.
• The IE industrial market has a 3% vacancy rate.
• Most of the new industrial deals have an ecommerce component whether it's for the entire facility (i.e. Amazon) or a portion.
• What was considered large 20 years ago in terms of building size (100,000 to 300,000 SF) is small today. Many industrial buildings being constructed are in excess of 800,000 SF.
• Office vacancy was 25% at its worst but is now down to 16%.
• There is a lot of small office space but a lack of large footprint office space.
• Office rates are 20% shy of rents that will justify more new development.
• Successful shopping centers and retailers are becoming more experiential.
• The last mile of ecommerce is the biggest challenge. There is likely to be a greater push to postal- center like facilities that serve the purpose of accepting ecommerce goods.
• Multi-family development is still weak with only 2,200 units under development.
• Traffic and air quality continue to be the major development concerns by municipalities.
• The IE has become an international capital market with a lot of investment interest coming from overseas.
• A major goal of the IE municipalities is developing a strategy to keep the graduates from all the excellent universities in the IE.
• The quality of the CRE brokers in the IE are among the best anywhere. As a sidebar being the owner of a retail brokerage this was certainly nice to hear!
A recurring theme throughout the event was advice for millennials but the reality is, regardless of where you're at in your CRE career, it was good advice for all and merits repeating:
• Work hard
• Drink thru the firehose and absorb as much as you can as quick as you can
• Expose yourself to various parts of the industry to learn your strengths
• Be patient
• The business is about relationships – never forget that
• Think about problem solving
• Never lose your integrity. Lose the deal, but not your integrity
• If you lose your integrity, you have lost everything.
• Show up early and go home late
• Try to learn something new every day to make yourself better
• Be humble about your success
• Have a balanced life
Not only did I learn a lot I also "connected" with a lot of friends and associates. In summary, this is a GREAT TIME to be doing business in the IE!
Lastly, CONGRATS to the Connect team on putting on a first-class event. For more event coverage click here Connect Media Inland Empire Meeting.