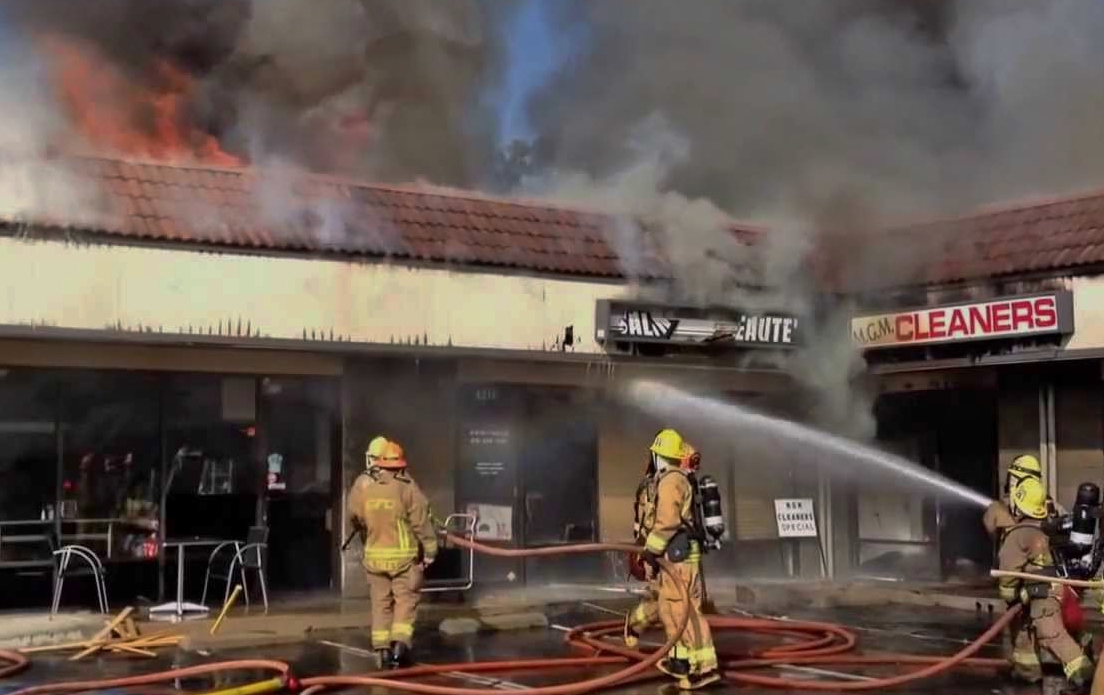 Although I know we all hate to think about having to deal with a casualty at our property, I recently listened to an excellent podcast on the subject. I am a big fan of Kevin Bupp's podcast, Real Estate Investing for Cash Flow.
In this episode, Kevin interviews Scott Friedson, CEO of Insurance Claim Recovery Support. This is a great podcast because it provides the type of information you hope you'll never need, BUT if you do, you definitely want to be informed before the casualty and not afterwards.
It is rare that I hear a podcast or read something that teaches me so much. I encourage you to listen to this podcast now VS figuring out this information the hard way. This is 36 minutes that is well worth your time and good listening for when you are in the car.
Here are some highlights of what you'll learn:
• A public adjuster is an independent third-party agent that exclusively represents the interest of the policy holder (property owner).
• The importance of interviewing and finding the right public adjuster and how to avoid public adjusters that may not truly have your "best interests" as their primary motivation.
• A public adjuster's main responsibilities include informing the policy holder of their duties, responsibilities and rights during and after filing an insurance claim.
• Fee structures for public adjusters are typically 10%, but may be lower for larger claims.
• Your insurance company is not necessarily going to protect you, but instead they are going to protect themselves and try to minimize their payment.
• How a public adjuster can interpret your insurance policy and advocate on your behalf especially as it relates to any grey areas.
• What a demand package is and how the public adjuster prepares this package.
• How long one should expect the claims process to take.