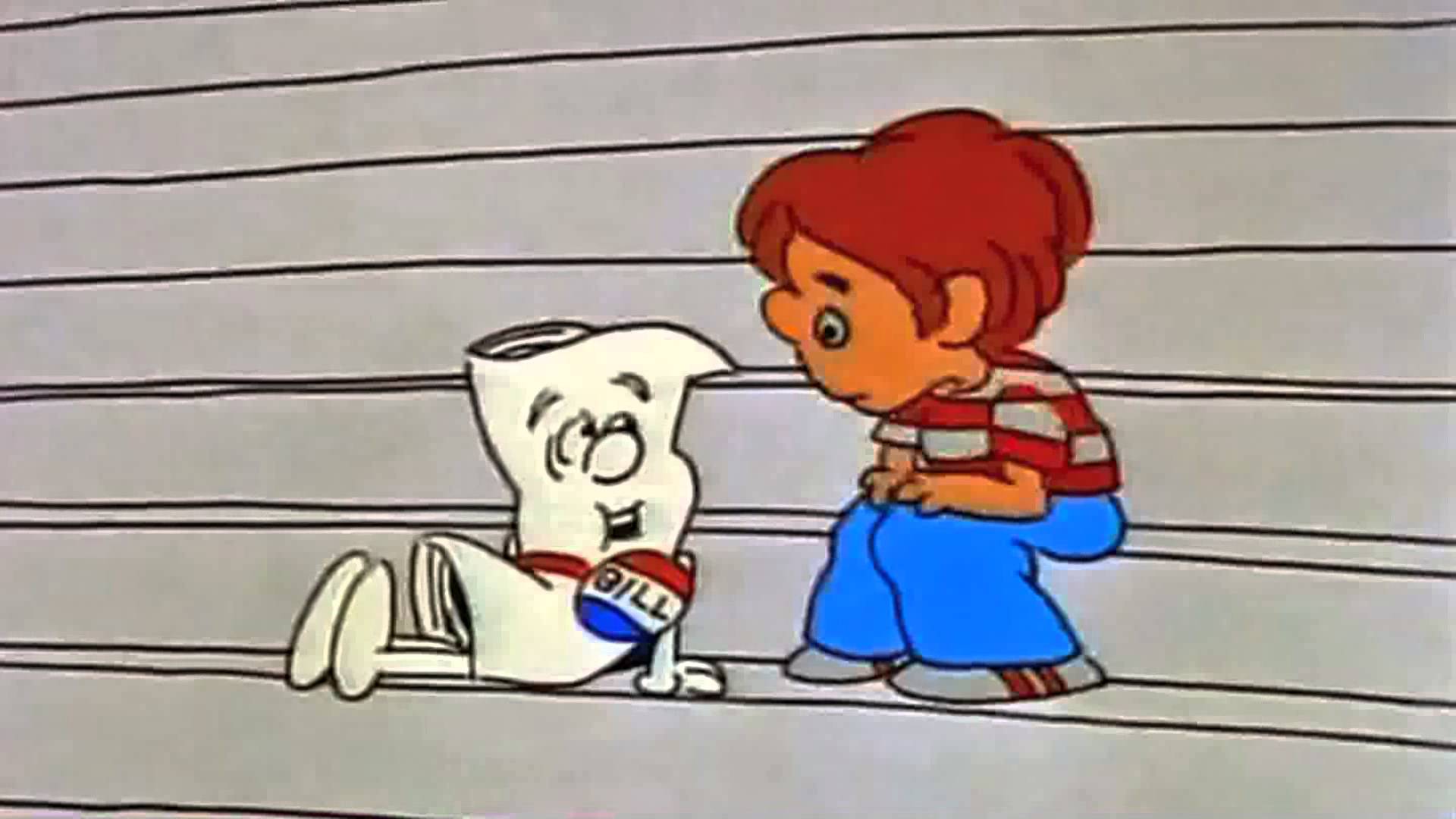 PLEASE READ AND IF YOU AGREE WITH WHAT I HAVE STATED, ADD YOUR NAME TO THE PETITION BY CLICKING THE LINK BELOW OR WRITE A SHORT NOTE TO OPPOSE THIS LEGISLATION.
TIME IS OF THE ESSENCE AS THE JUDICIARY COMMITTEE IS
SCHEDULED TO DISCUSS THIS LEGISLATION ON MAY 2, 2017
And/or per the California Business Properties Association,
write a short note opposing AB1059 to:
The Honorable Mark Stone
Chair, Assembly Judiciary Committe
California State Capital
Sacramento, CA 95691
Re: AB1059 (Gonzlez Fletcher) Dual Agency Ban – Oppose
Fax Letter to 916-319-2188
California Assembly is deliberating Assembly Bill AB1059 which would ban dual agency by both an individual agent, but also by two agents within the same firm. The theory behind this legislation is that agents and brokerage firms only care about their landlords and sellers and dual agency puts unsophisticated buyers and tenants at a disadvantage. Although this may be true at times, I think banning dual agency has the potential for a lot of unintended consequences.
Unfortunately, many might think that because I own a brokerage firm, I am writing this blog for my own self-interest. However, those who know me realize that if I believed that the proposed legislation was the "right thing" to do, I would either support it or at least remain silent. But I do not believe this is the case and before the legislature passes another bad piece of legislation (remember, the disastrous AB1103 electrical benchmarking legislation), I feel an obligation to speak up.
Here is why I oppose this legislation:
Dual Agency creates a personal relationship that benefits both parties. I have been a dual agent on hundreds of transactions. It is my belief that as a result of being a dual agent I have been able to develop a relationship with both parties and listen to their needs which has helped me guide them to a win/win transaction. Without having direct contact with both parties, many transactions would not come together because instead of working with a party that is trying to bring two clients together, we would be in a confrontational relationship that may have caused the transaction not to happen.
This legislation assumes that a tenant/buyer cannot make their own decision to seek and have their own representative. Any tenant/buyer can seek their own representation today or decide to have the listing broker be the dual agent. Why is legislation needed to force dual agency when it is already an option? The recent legislation that requires better disclosure of what single party agency and dual agency means was a very smart step to insuring that a buyer/tenant knows their rights. Why disrupt an entire marketplace to force people to select an option that they may not want?
It assumes that tenant/buyer representatives will put their clients first. In my 25 years in the business, I have not found this to generally be the case.  Unfortunately, my experience has been that tenant representatives frequently care about one main thing – their commission. This legislation doesn't help align a tenant/buyer representative's interests with their client.  While there are definitely good tenant/buyer representatives, there are many that default to threatening the landlord/seller with "killing the deal" if they don't get what they want. If the legislature wants to protect tenants/buyers, mandate that their brokers be compensated on a flat fee basis instead of as a percentage of their total rent. This will align their interests and not create a conflict of interest.
In commercial real estate there are not enough experienced brokers who would handle the transactions of most small businesses. These are just the parties that the legislation is trying to protect. I hate to say this, but most small businesses represented by their own brokers are represented by inexperienced brokers who frequently negotiate worse deals for their clients than if they had been subject to dual representation. Due to the economics, most experienced brokers don't actively seek small business clients.  In my opinion, such a tenant/buyer is infinitely more protected dealing with an experienced agent who has the obligations under dual representation vs. being represented by an inexperienced broker.
Finally, the proponents of AB1059 like to compare real estate brokers to attorneys, it is not the same. In litigation, the parties are adversarial and neither party can just walk away without losing. In a real estate transaction, the parties are frequently trying to get to a similar goal. It is a negotiation, not a win/lose relationship. I do accept that there are terms that may not be a win/win. But the tenant/buyer has options and has free will to walk away. If we want to make commercial real estate transactions like the legal process, we better be ready for transactions to be fewer, harder, and more expensive.
I hope you'll join me in opposing this legislation and TAKE ACTION TODAY either by signing the petition or writing a short note in opposition using the link and contact information provided at the top of the blog.